The National Green Tribunal has directed the Union Ministry of Environment Forest and Climate Change to "take a call" within two months on bringing all slaughterhouses within the environmental clearance regime.
The green panel was hearing a petition claiming inadequacy of the environmental regulatory framework to evaluate and remedy the adverse impact of the activities of slaughterhouses despite the recommendations of an expert committee on the subject formed by the ministry.
A bench of Chairperson Justice AK Goel noted the ministry's response, according to which environmental clearance is required for construction projects, including slaughterhouses, of more than 20,000 square metres and that the Central Pollution Control Board (CPCB) is empowered to take measures to control water and air pollution and issued an order in October 2017 for measures to be adopted by the slaughterhouses.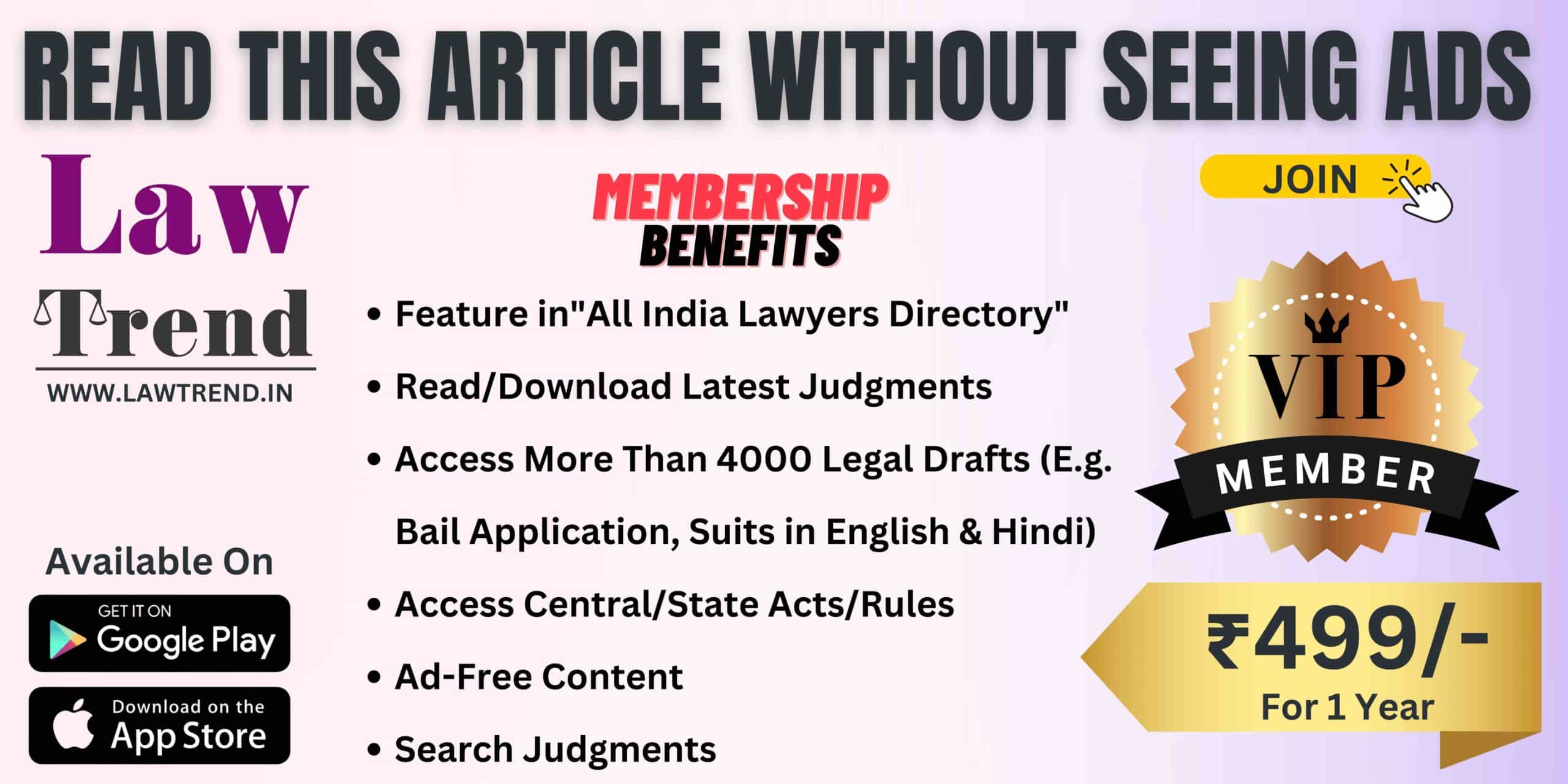 The bench, also comprising Judicial Member Justice Sudhir Agarwal and Expert Member A Senthil Vel, said in an order passed on May 3 that "the issue for consideration is whether any change in the environmental regulatory regime is required".
The bench noted that the expert committee constituted by the ministry for streamlining environmental clearance procedures had proposed bringing all slaughterhouses, along with large meat handling and processing units, under the environmental clearance regime.
The committee had also recommended amending the Environment Impact Assessment Notification, 2006, including the requirement for all slaughterhouses to obtain prior environmental clearance, the bench noted.
Also Read
"In their response, the MoEF&CC (Union Ministry of Environment Forest and Climate Change) and the CPCB have not disputed (the) impact assessment but stated that the same is taking place while evaluating a construction project. However, we are unable to accept this stand as the said process does not consider the impact of slaughterhouses," the tribunal said.
"We are, thus, satisfied that the MoEF&CC needs to take a call on the recommendations of the expert committee within two months from today. Any stakeholders interested in the issue will be free to represent their views to the secretary, MoEF&CC, within two weeks from today," it added.
The bench added that if the ministry fails to take any decision within the stipulated time, the requirement for environmental clearance would apply to all large slaughterhouses (more than 200 large animals or bovines per day or more than 1,000 small animals such as goats and sheep per day) from August 1.
Directing the ministry to file an action taken report by August 31, the tribunal posted the matter for further proceedings on September 14.
According to the Prevention of Cruelty to Animals (Slaughter House) Rules, 2001, "a place is considered to be a slaughterhouse wherein 10 or more animals are slaughtered per day and is duly licensed or recognised under a central, state or provincial act or any rules or regulations made thereunder".