A court here has convicted two men on charges of 'attempt to murder' and rioting during the Delhi 2020 riots that broke out in the northeast part of the city.
The court was hearing a case against Imran alias Model, and Imran, who were accused of being part of a riotous mob that fired upon a police team and obstructed public servants from discharging their duties near Brijpuri Pulia on February 25, 2020.
"Both accused are held guilty and convicted for committing offences under Indian Penal Code (IPC) sections 148 (rioting, armed with a deadly weapon), 188 (disobedience of order duly promulgated by a public servant), 307 (attempt to murder), 332 (voluntarily causing hurt to deter public servant from his duty) read with section 149 (unlawful assembly) of the IPC," Additional Sessions Judge Pulastya Pramachala said in a judgement dated August 31.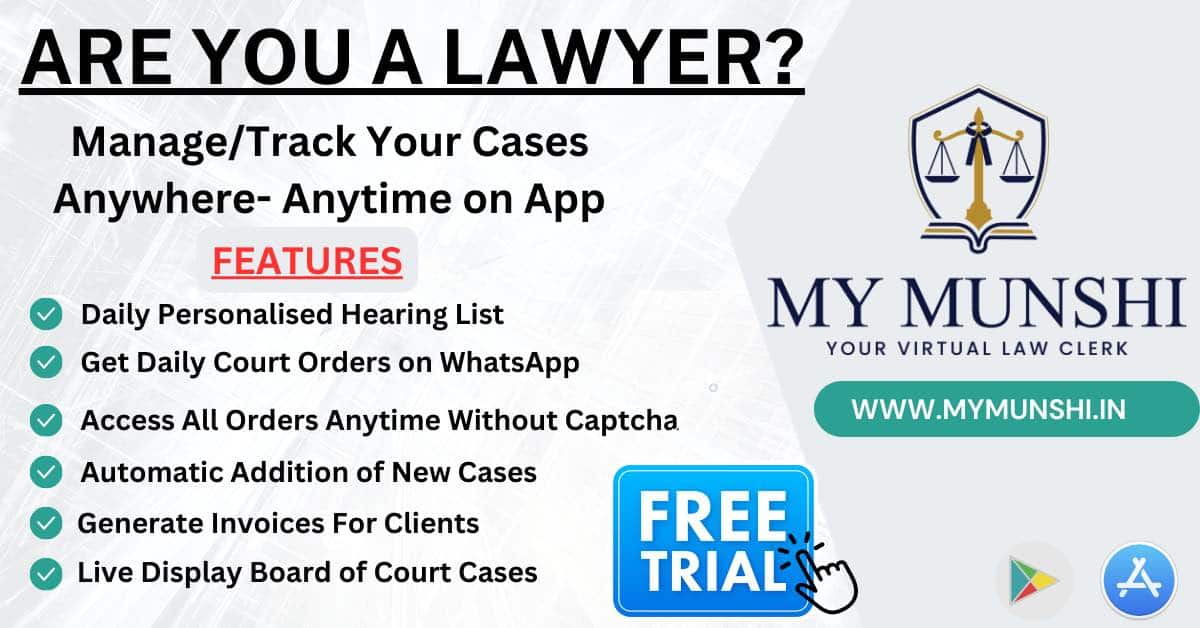 Pramachala said that the prosecution had proved that both accused were part of a riotous mob that had assembled despite prohibitory orders and it was also proved that Imran alias Model fired upon the police team.
"It is within the knowledge of any normal person that a gunshot may cause the death of the person. It was a matter of chance that the shot fired by Imran alias Model did not hit Head Constable Deepak Malik at a vital body part and that it hit him on his leg," the court said.
"Both accused were instrumental in using criminal force to deter the police officials in the discharge of their duty and they caused simple injury to HC Malik in this process," the court added.
Also Read
On the identification of the accused, the court said the testimony of HC Malik and another witness, HC Rohit Kumar, was "consistent" and that the Medico Legal Case (MLC) and Forensic Science Laboratory (FSL) report corroborated Malik's gunshot injury.
During the proceedings, Special Public Prosecutor Madhukar Pandey said both the head constables had identified the accused and described their roles.
Rejecting the defence counsel's arguments that there was no CCTV footage of the incident nor any photograph of Malik's injury, the court said, it was not necessary that every incident would be covered by CCTV cameras especially when many cameras were damaged during the riots.
Also, a photograph of the injury was not a mandatory procedure, it said.
The court posted the matter on September 12 for filing of affidavits, following which the arguments on sentencing will be heard.
The accused had been booked at Dayalpur Police Station.