A sessions court here is likely to deliver the judgement in the Hema Upadhyay-Haresh Bhambhani murder case on September 15.
Hema Upadhyay, an installation artist, and her lawyer Bhambhani were murdered in December 2015. Her estranged husband and artist Chintan Upadhyay is accused of conspiring to have them killed.
The sessions court in suburban Dindoshi on Friday completed hearing of the final arguments and reserved the matter for judgement on September 15.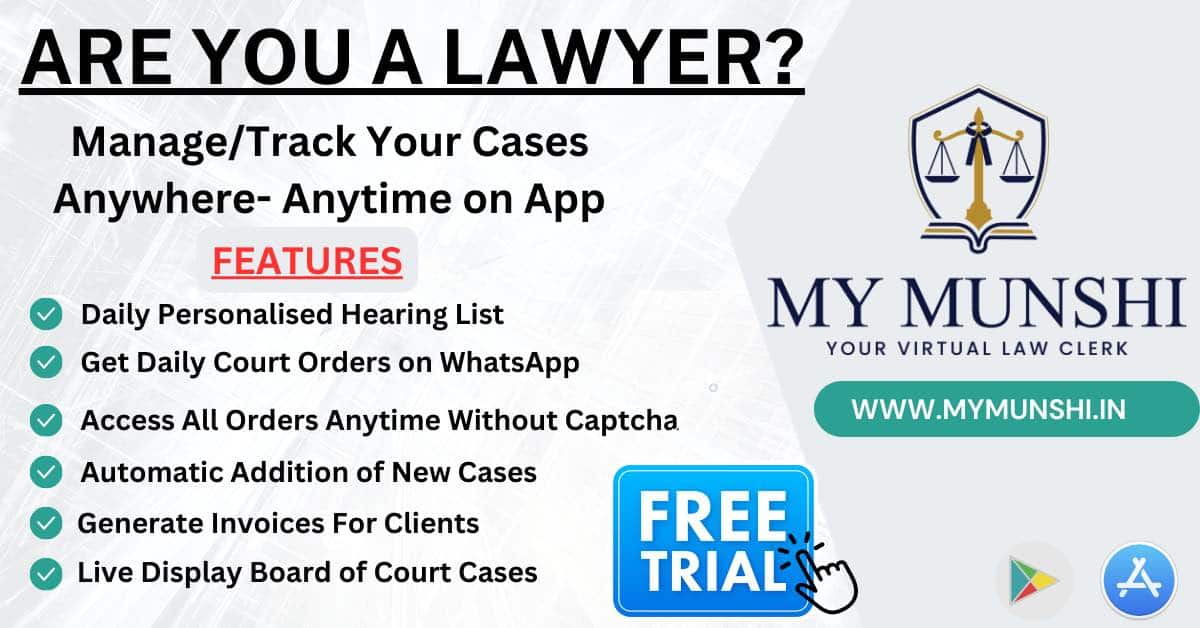 The prosecution, in its final submission, argued that Chintan Upadhyay was the "pioneer of the conspiracy" to murder his wife and her lawyer.
Chintan was driven by "hatred" towards the duo, claimed special prosecutor Vaibhav Bagade.
Hema and Bhambhani were killed on December 11, 2015, and the bodies were stuffed into cardboard boxes and thrown into a ditch in suburban Kandivali.
Vidyadhar Rajbhar, who is accused to executing the murders, has been absconding.
Chintan Upadhyay was arrested soon after the murders for allegedly conspiring to eliminate his wife. He later got bail.
The police were unable to crack the double murder and hence implicated him in a false case taking advantage of his and Hema's matrimonial dispute, Chintan's lawyers argued.
The other accused in the case are Vijay Rajbhar, Pradeep Rajbhar, Shivkumar Rajbhar and Azad Rajbhar.