The Delhi High Court Friday declared September 8 a holiday for itself and all district courts here on account of the G20 Summit.
The G20 Summit will be held in Delhi on September 9 and 10.
A notification issued by the Delhi high court said, "It is notified for information to all concerned that Friday, September 8, 2023, is declared as a holiday for this court and the courts subordinate to it, on account of the preparations for G-20 Summit, to be held on September 9 10, 2023."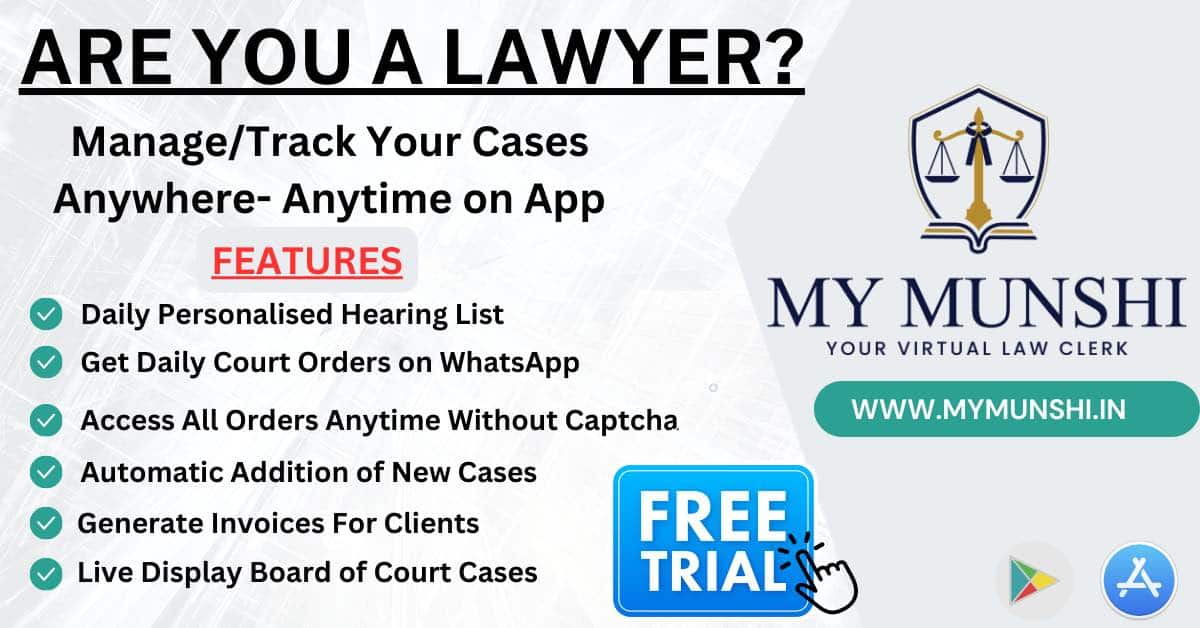 September 9 and 10, being Saturday and Sunday, are the days when the high court is usually closed. Trial courts also remain closed on second Saturdays and all Sundays.
The notification, issued through high court registrar general Ravinder Dudeja, said that to compensate for the off, the high court will sit on December 16 (Saturday), and trial courts on December 9 (a second Saturday).
The cases listed, including for orders and judgments, before the high court and trial courts on September 8, will be taken up on September 11, in addition to the cases already listed on that day, it said.