A local court has sentenced seven people to life imprisonment for murdering the then station in-charge and a constable of Fatehpur Kotwali here in 2018.
The court also acquitted 11 people by giving them the benefit of doubt.
Two accused in the case are still absconding, Additional Public Prosecutor Ramchandra Mahich said.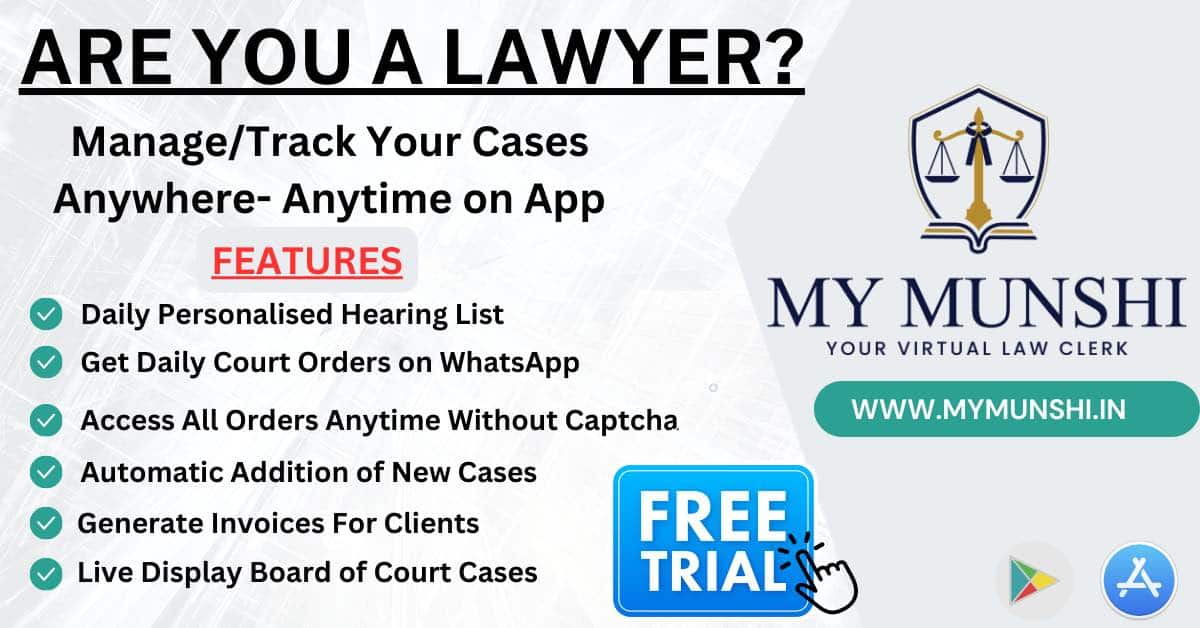 Additional District and Sessions Judge Amit Goyal on Tuesday convicted Ajay Chaudhary, Omprakash alias OP, Dinesh alias Lara, Jagdeep alias Dhankhar, Rampal, Anuj alias Chhota Pandiya and Aamir under various sections of IPC.
The court also collectively imposed a fine of Rs 8,63,500 on all the accused, Mahich said.
On October 6, 2018, then SHO Mukesh Kanungo of Fatehpur Kotwali along with his team was searching for miscreants in Beswa village when Ajay Chaudhary and his accomplices opened fire on the police party. While Kanungo was shot in the neck, constable Ramprakash was shot in the chest. Both died during treatment at the hospital.