A court here has ordered framing of charges against seven accused for various crimes, including murder, in a case of the 2020 northeast Delhi riots, saying there were "prima facie" grounds for presuming they had committed the offences.
The court, however, "completely discharged" five accused, saying there was no "concrete evidence" against them.
Additional Sessions Judge Amitabh Rawat was hearing a case against 12 people, who were accused of being a part of a riotous mob that attacked and killed a man named Vinod Kumar in Brahmpuri on February 24, 2020. They were also accused of attempting to kill a few others.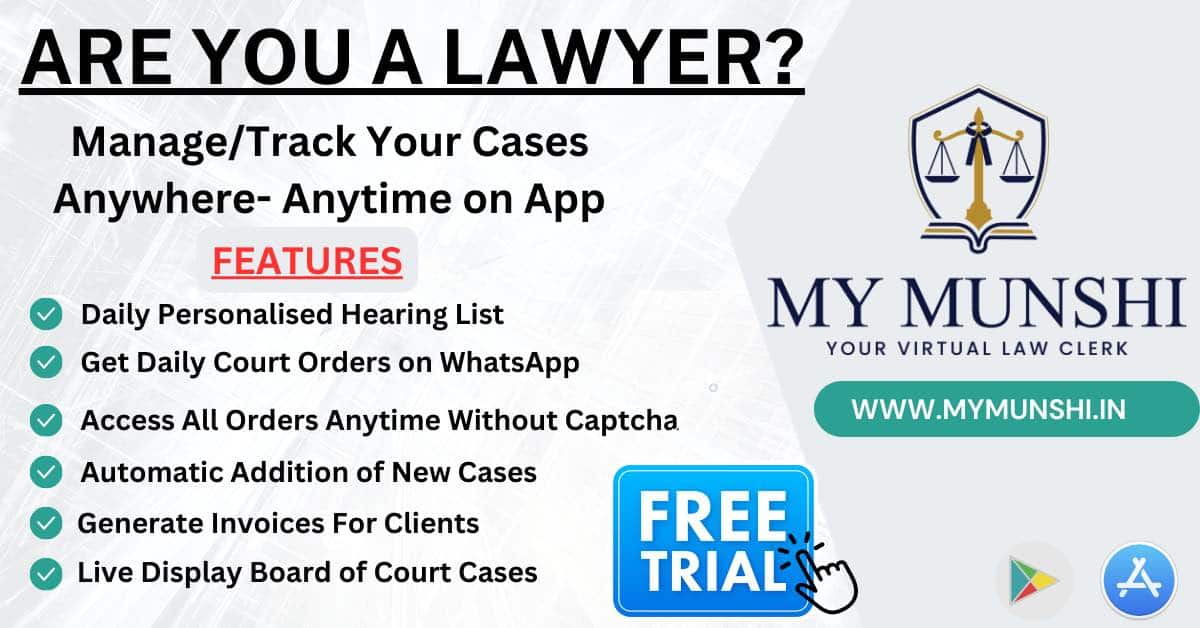 "I am of the opinion that prima facie, there are grounds for presuming that accused persons namely Arshad, Rais Ahmad, Mohammed Sageer, Mehtab, Gulzar, Mohammed Imran and Amiruddin Malik have committed offences ," the judge said in an order passed on Tuesday.
ASJ Rawat said the seven accused were liable to be tried under Indian Penal Code (IPC) sections 302 (murder), 307 (attempt to murder), 148 (rioting, armed with a deadly weapon), 149 (unlawful assembly) 188 (disobedience of order duly promulgated by public servant), 323 (voluntarily causing hurt) and 435 (mischief by fire or explosive substance with intent to cause damage to an amount of Rs 100 or upwards).
He said the contents of the charge sheet were duly supported by the statements of the witnesses.
The court noted the statement of witnesses, according to which the accused were part of a specific religious community that shouted slogans and attacked people of another community, besides "chasing and shooting dead" Vinod Kumar.
The accused had also "separately committed offences" under IPC sections 153 A (punishment for promoting enmity between different groups on the grounds of religion, race, place of birth, residence, language, etc.) and 505 (statements conducing to public mischief), the court said.
It rejected the defence counsel's arguments seeking discharge because of the delay in recording the statement of witnesses.
The court said, "FIR is not an encyclopedia but the beginning point of investigation and not naming accused in FIR, that too during the period of riots, does not discredit the case of the prosecution at all."
Also Read
The court, however, discharged Naved Khan, Javed Khan, Chand Babu, Aleem Saifi and Sabir Ali of all charges as they were not identified by any prosecution witness.
"It is clear that the prosecution has not put any concrete evidence on record against them and there is no sufficient material to frame charges against these accused persons. Hence, these accused persons are completely discharged in this case," it said.
The court also discharged all accused of the offences of criminal conspiracy, causing the disappearance of evidence of offence and common intention. It discharged the 12 accused from the provisions of the Arms Act, saying the person who shot the deceased was not identified.
After registering an FIR against the accused, Jafrabad police station had filed four supplementary charge sheets in the case.