A court cannot be used for collecting evidence by the prosecution or defence, a special NIA court judge here has said while deciding a plea seeking certain documents related to the 2008 Malegaon blast case.
Collection of evidence is the duty of the prosecuting agency, said A K Lahoti, the judge of the special National Investigation Agency court, while rejecting the plea of a witness on Tuesday.
The detailed order was available on Wednesday.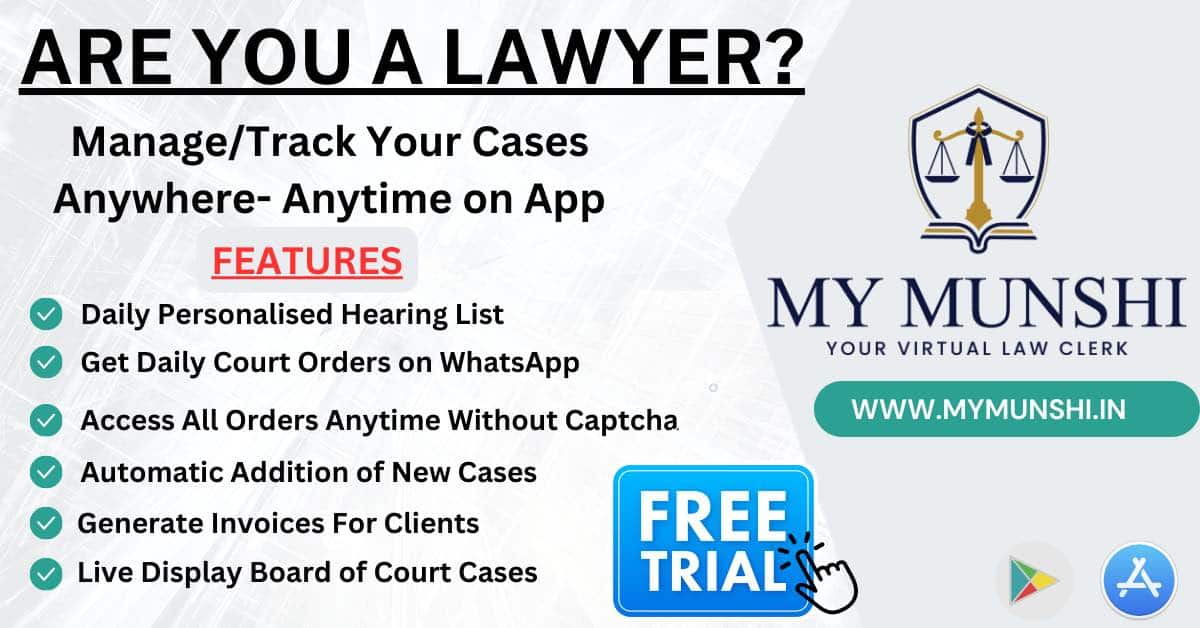 The witness had said that a CD of a news report pertaining to a meeting of the right-wing organisation Abhinav Bharat in Bhopal in November 2008, produced with the charge sheet, was broken. An ATS officer had a copy and he should be directed to produce it before the court, he had said.
The judge observed in the order that the witness was trying to collect evidence through the court.
"It is necessary to mention that the court cannot be meant for the purpose of collecting evidence by prosecution or the defence side," the judge said.
Documents in the possession of the investigating agency cannot be withheld and it is duty-bound to produce them. But a witness or an accused cannot ask the court to call for such documents as a matter of right, the court said.
"They cannot ask the court to make a fishing inquiry. Only when he discloses the nature of those documents and its relevance, the court has to decide if the documents are necessary or desirable for decision of the case," the judge said.
The present application was "made with the intention of delaying the trial", he noted.
Six people were killed and more than 100 injured on September 29, 2008, when an explosive device strapped to a motorcycle went off near a mosque in Malegaon town in north Maharashtra, some 200 km from Mumbai.
The trial in the case began in 2018 after the special NIA court here framed charges against army officer Lt Col Prasad Purohit, BJP MP Pragya Thakur and five others for terror activities, criminal conspiracy and murder, among others.
The court has examined 321 witnesses in the case so far and only a couple of witnesses are left to be examined. PTI AVI