The Kerala High Court on Friday sought a report from the Director General of Prisons and Correctional Services on the alleged custodial torture of five persons accused in a synthetic drugs seizure case, which resulted in the death of one of them in custody last month.
On August 1, police had arrested five youngsters, allegedly based on a tip-off, on suspicion of possessing synthetic drugs. A case was registered under the Narcotic Drugs and Psychotropic Substances (NDPS) Act.
Tamir Jifri, a 30-year-old accused had died while in custody, allegedly due to police torture.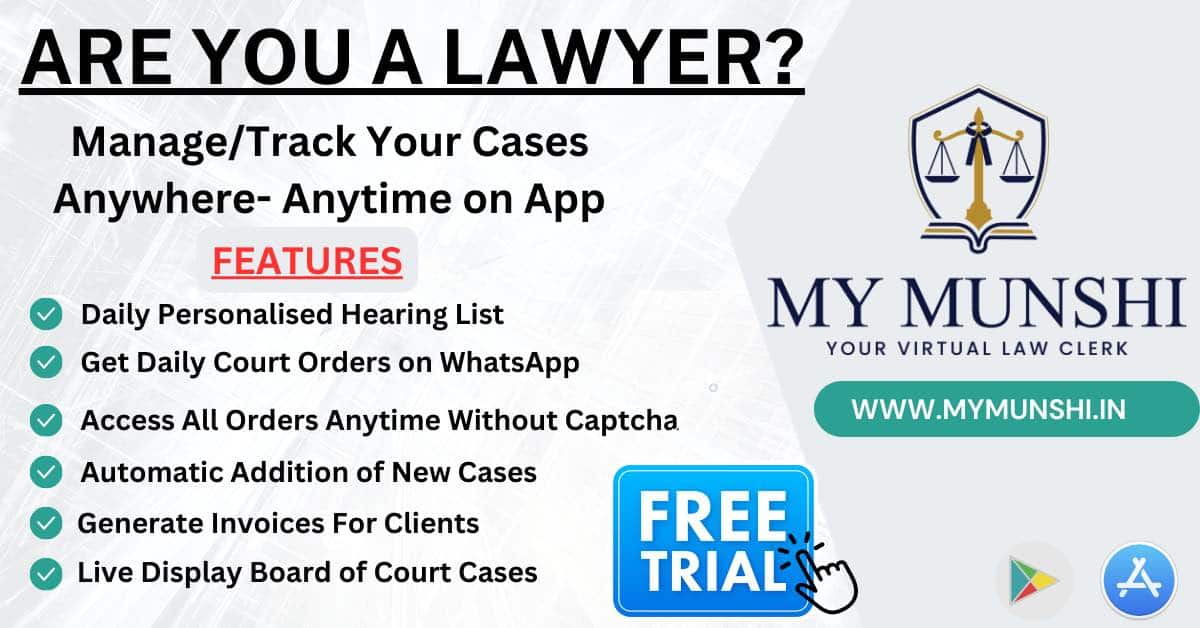 Justice Mohammed Niyas, directed the DG, Prisons and Correctional service, to file a report by Tuesday on a plea filed by the father of one of the accused, Mansoor.
The petition sought investigation into the alleged torture of the accused in custody by the prison officials and the state police. It also sought urgent medical examination of the four accused who are in custody.
In the petition, filed through advocate P V Jeevesh, Mansoor's father claimed that the four accused in jail were being "cruelly tortured by the jail authorities" demanding that they sign on a statement that says they were in possession of the seized psychotropic substances.
Mansoor's father also said in the petition that when he saw his son in prison, his body was full of injuries.
Police earlier claimed that the accused were taken into custody with 18.14 grams of MDMA, a synthetic drug.
Eight police officials of Tanur police station was suspended pending enquiry in connection with the alleged custodial torture.
While the Crime Branch was probing the custodial death of Jifri, the Special Branch DySP was investigating the lapses on the part of the police officials.
The Kerala government had later handed over the case to the CBI.