The six women wrestlers, who have accused former WFI chief and BJP MP Brij Bhushan Sharan Singh of sexual misconduct, told a Delhi court on Friday the allegations they have levelled against him warranted framing of charges.
The complainants made the submission before Additional Chief Metropolitan Magistrate Harjeet Singh Jaspal during arguments on framing of charges.
The counsel representing the wrestlers claimed Singh and suspended Wrestling Federation of India (WFI) assistant secretary Vinod Tomar were never exonerated by the oversight committee', while asserting the panel was an "eyewash to assuage sentiments".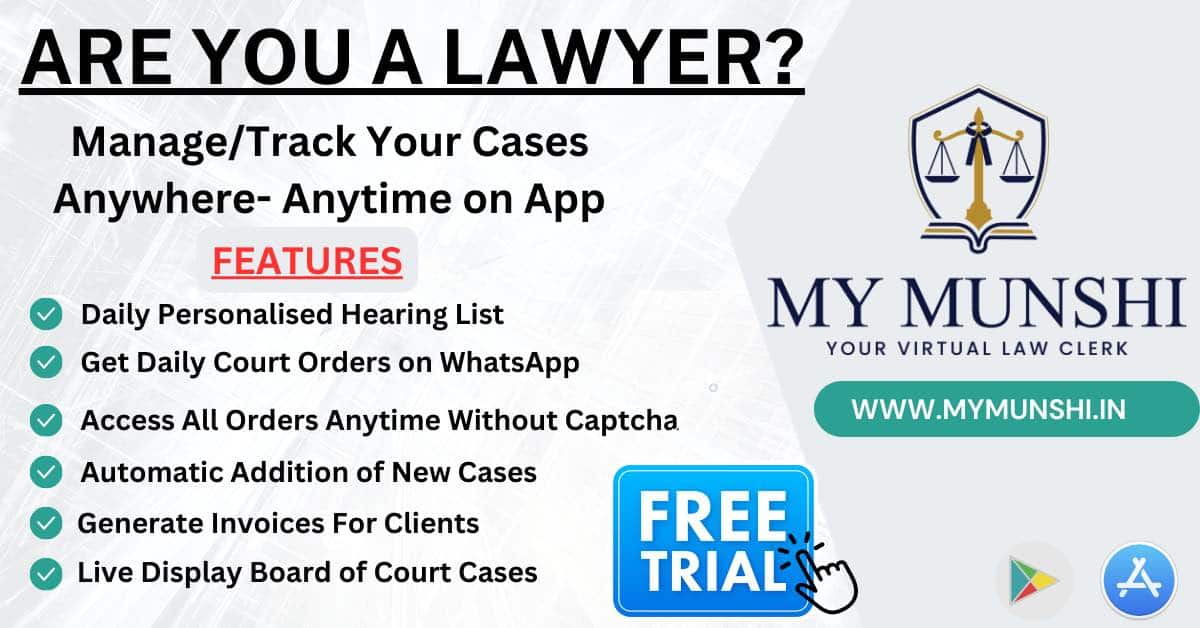 "The allegations in the FIR culminating in the charge sheet of which your honour has taken cognizance are of a nature that necessitates the framing of charges against the accused persons," Senior Advocate Rebecca John, appearing for the complainants, told the court.
She claimed that the oversight committee' was not constituted as per the rules of the Prevention of Sexual Harassment (POSH) Act. The panel was headed by champion woman boxer M C Mary Kom.
"It's (committee's) report needs to be junked. It was eyewash to assuage the sentiments," John claimed, adding the committee has given "generic recommendations" without any findings in the matter.
The complainants concluded their arguments.
The court has posted the matter for further hearing on September 16 when the prosecution is likely to advance its arguments.
The court had on July 20 granted bail to Singh and Tomar.
The Delhi Police had filed a charge sheet against the six-time MP on June 15 under sections 354 (assault or criminal force to woman with intent to outrage her modesty), 354A (sexual harassment), 354D (stalking) and 506 (criminal intimidation) of the Indian Penal Code (IPC).