The New Delhi Chief Metropolitan Magistrate (CMM) Thursday assigned the sexual harassment case lodged by six female wrestlers against BJP MP and outgoing WFI chief Brij Bhushan Sharan Singh to a city court, already hearing a related matter, for taking forward the proceedings.
CMM Mahima Rai Singh delegated to Additional Chief Metropolitan Magistrate (ACMM) Harjeet Singh Jaspal the matter related to alleged sexual harassment of the women wrestlers whose cause was taken up by decorated grapplers like olympic medallists Bajrang Punia and Sakshi Malik, and Asian Games champion Vinesh Phogat.
The protest by celebrity grapplers drew support from a host of opposition parties and farmer organisations.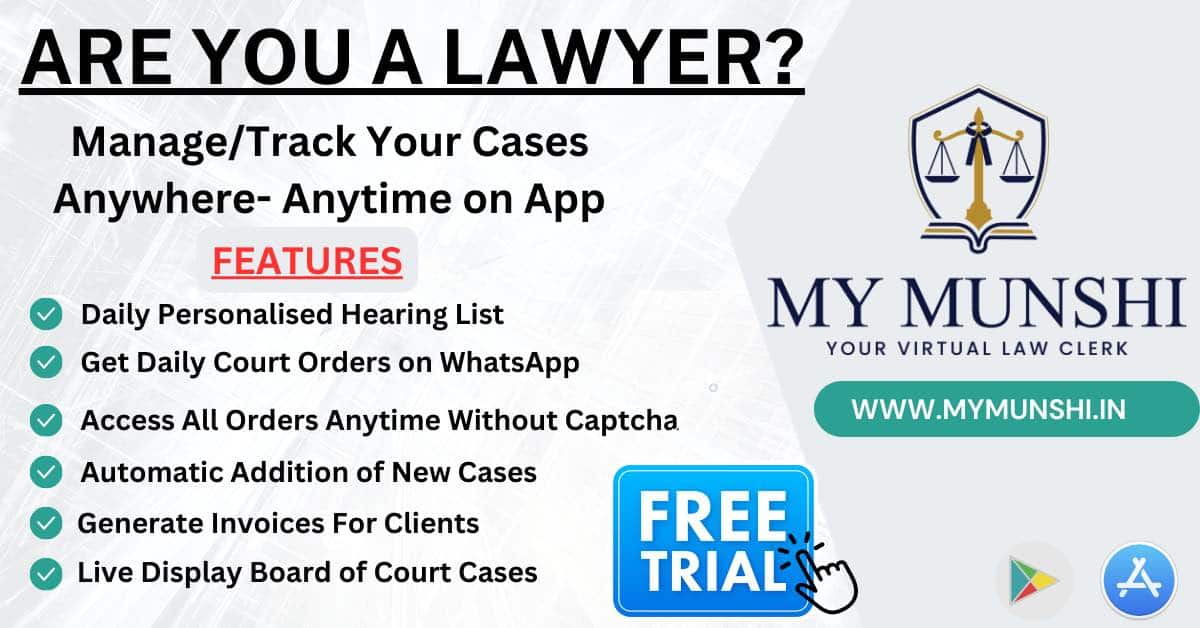 The city police had filed a charge sheet in the case against Singh on June 15 for the alleged offences of sexual harassment and stalking.
CMM Mahima Rai Singh sent the matter and the charge sheet to Additional Chief Metropolitan Magistrate (ACMM) Harjeet Singh Jaspal, after taking into account the Delhi police prosecutor's submission that Jaspal has been handling a related plea by the women wrestlers seeking a court monitored probe into their allegations.
The matter will come up for Jaspal's consideration on June 27.
The Delhi Police had on June 15 filed a final report seeking cancellation of the minor wrestler's allegation of sexual harassment against Brij Bhushan Saran Singh. A cancellation report is filed in cases where police fail to find corroborative evidence after due investigation. She was among the seven women grapplers who had accused Singh of sexual harassment.
Also Read
In a startling revelation, the father of the minor wrestler had told PTI that he and his daughter had filed a "false" police complaint of sexual harassment against Singh because they wanted to get back at him for the perceived injustice against the girl.
The city police had filed the charge sheet against Singh on June 15 under sections 354 (Assault or criminal force to woman with intent to outrage her modesty), 354A (sexual harassment), 354D (stalking) and 506 (criminal intimidation) of the IPC.
It was to be taken up for consideration on June 22, and the CMM decided to assign the case to Jaspal.
The charge sheet had also named Vinod Tomar, the suspended assistant secretary of the Wrestling Federation of India (WFI), for offences under sections 109 (abetment of any offence, if the act abetted is committed in consequence, and where no express provision is made for its punishment), 354, 354A and 506 (criminal intimidation) of the IPC.