The High Court of Karnataka has issued notice to Bangalore University on a petition seeking to cancel the examination conducted for admission to its PhD programme and to stay the counseling process.
Alleging that there were many irregularities in the PhD entrance examination, 17 candidates had approached the high court.
Justice Ashok K heard the petition and issued the notices on Monday.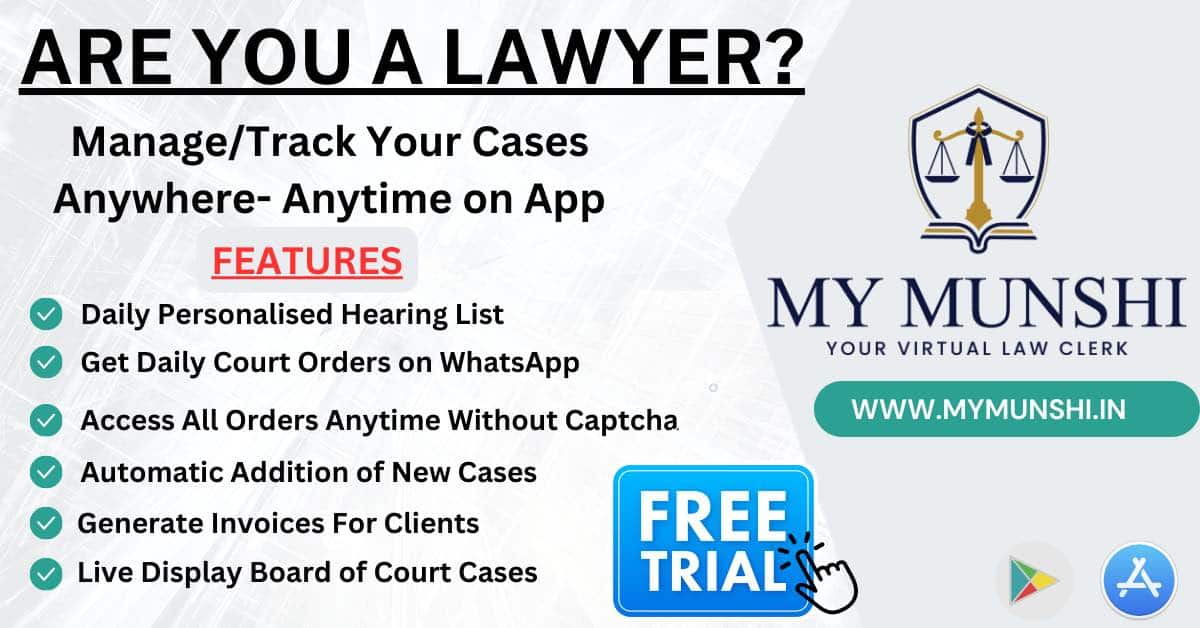 The bench has issued notice to 31 respondents, including the Chancellor, Vice-Chancellor, Registrars of Administration and Evaluation Department of the Bangalore University, instructing them to file objections.
The court also clarified that the PhD admission and counselling process will be subject to the final order passed by the court on the petition.
Bangalore University conducted the exam for PhD admission in June 2023. It is alleged in the petition that in some colleges in the city, students were allowed to write the exam without authorities checking their identities.
It is also stated in the petition that some students were allowed to search for answers on their mobile phones.
The petition has demanded the cancellation of the June exams and sought a comprehensive investigation into the allegations.