The Allahabad High Court on Monday granted bail to gangster-politician and former MLA Mukhtar Ansari in a 2007 case registered under the Gangsters Act.
The high court's order came on the Ansari's plea against a special MP-MLA court in Ghazipur which sentenced him to imprisonment of 10 years and imposed a fine of Rs 5 lakh on him in the case in April this year.
Granting him bail, a single-judge bench of Justice Raj Beer Singh also stayed the fine. However, the bench refused to stay the conviction in the matter saying that it will be heard at a later stage.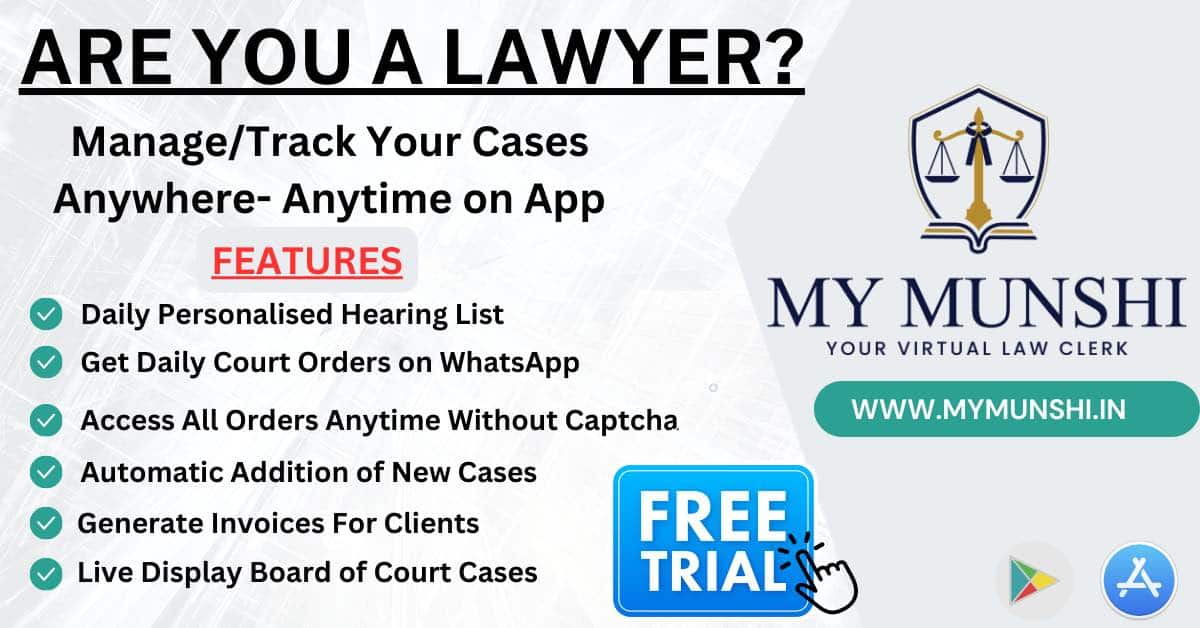 Ansari, who is currently lodged in the Banda jail, is likely to remain in the prison despite getting bail as he is accused in several other cases. In June this year, a court in Varanasi had awarded life sentence to Ansari in a murder case.
During the hearing in the case on September 20, counsel for Ansari had argued in the court that the Gangsters Act was imposed on the appellant on the basis of his alleged involvement in the murder of BJP MLA Krishna Nand Rai in 2005 and in that case he has already been acquitted.
Also Read
It was also argued by the appellant's counsel that Ansari has served more than 10 years' sentence in the trial itself, so there is no justification to keep him in jail even after conviction.
The state counsel had opposed the bail plea saying that there are sufficient grounds to keep him in jail.
After hearing the parties, the high court had reserved its order.
In the gangster case, the MP-MLA court had also sentenced Ansari's brother Afzal Ansari to four years in jail.