A special court here has "dismissed as withdrawn" a plea of BJP functionary Mohit Bharatiya seeking registration of a case against former Maharashtra minister and NCP leader Nawab Malik for allegedly violating COVID-19 norms in 2021.
After conveying his intention to take back his revision petition "voluntarily and unconditionally", Bharatiya had filed a pursis a written statement before the special judge R N Rokade for withdrawal.
Citing Bharatiya's pursis, the court on August 28 said that "the revision petition is required to be dismissed" and ordered it "stands dismissed as withdrawn".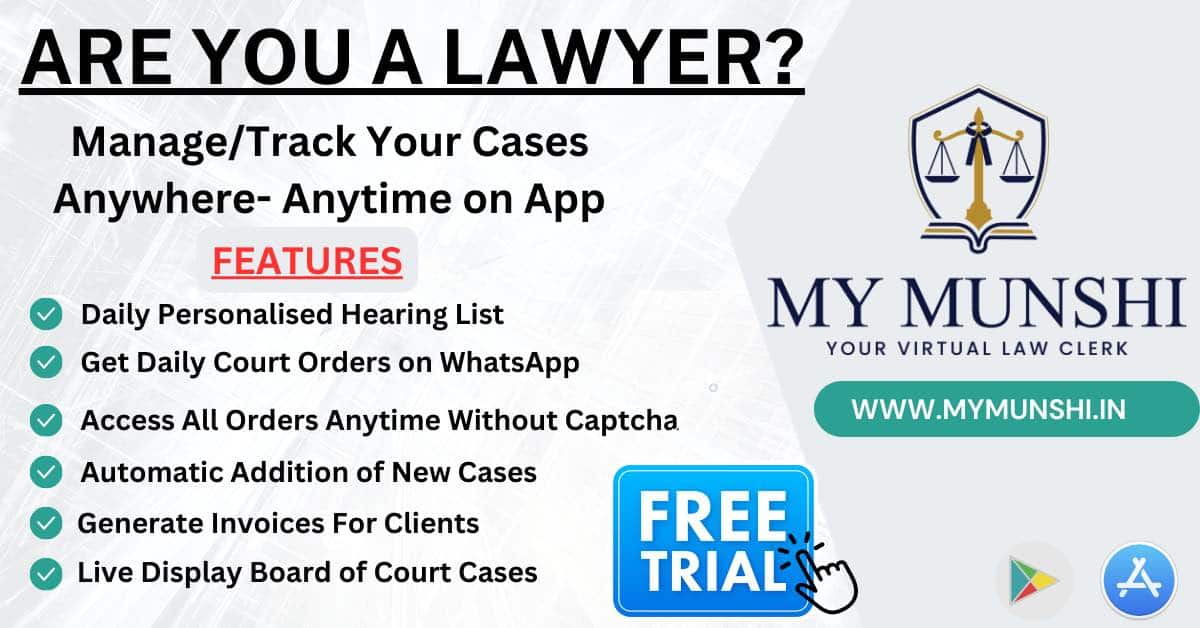 The order was made available on Friday.
Bharatiya had alleged that Malik violated COVID norms by asking NCP workers to gather outside a court when he was attending a hearing on November 29, 2021.
Malik had appeared before the court in connection with a defamation case filed by Bharatiya.
The BJP functionary first approached a magistrate court seeking an FIR (first information report) against the NCP leader under Indian Penal Code sections 188 (disobedience to order duly promulgated by public servant) and 269 (negligent act likely to spread infection of disease dangerous to life) and the Disaster Management Act.
However, the magistrate court rejected his plea, saying, "Considering the nature of offences alleged against the accused there are no grounds as such to direct the police for investigation under the provisions of the Code of Criminal Procedure (CrPc)."
Bharatiya then filed a review application before the special court.
Malik, an accused in a money laundering case, is currently out of jail after securing medical bail from the Supreme Court last month.
The Enforcement Directorate (ED) had arrested Malik in February 2022 in a case allegedly linked to the activities of fugitive gangster Dawood Ibrahim and his associates.