A court here has sentenced a man to 15 years of rigorous imprisonment for raping a mentally challenged girl in 2018, recording the act and sharing the clip with other people.
Ordering that a compensation of Rs 10.5 lakh be paid to the rape survivor, the court remarked that the crime was premeditated and gratification of unnatural lust was the only motive behind it.
Anil Kumar, 35, was convicted for the offences of rape and criminal intimidation under the IPC, besides Section 6 of the Protection of Children from Sexual Offences (POCSO) Act (punishment for aggravated penetrative sexual assault) and 67 B of the IT Act (transmitting material depicting children, including nude or sexually explicit pictures of self, if a child).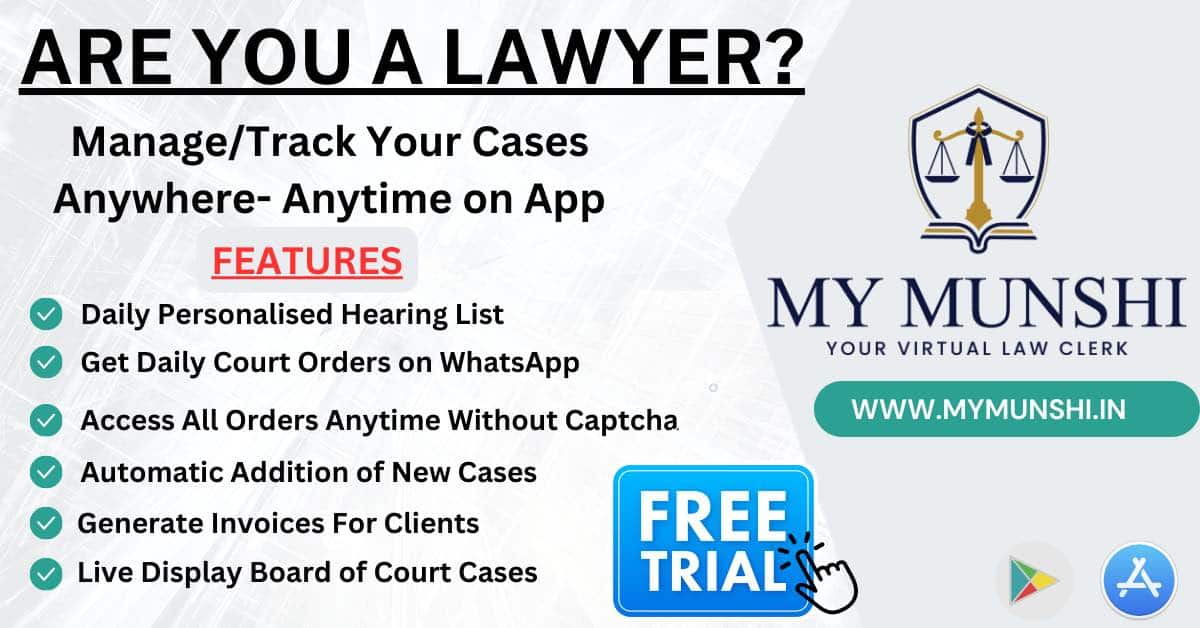 Pronouncing the judgement last month, Additional Sessions Judge Sunil Kumar said, "It appears from the record that apart from gratification of unnatural lust, there was no other motive behind the convict's conduct. This incident was premeditated in nature and not one that happened in the spur of the moment."
The court also slapped a fine of Rs 20,000 on the convict.
The judge said rape is not merely a physical assault, it is often destructive of the whole personality of the victim. While "a murderer destroys the physical body of his victim a rapist degrades the very soul of the helpless female", the judge said.
"The courts, therefore, shoulder a great responsibility while trying an accused on charges of rape. They must deal with such cases with utmost sensitivity," the court said.
Also Read
Rejecting the defence counsel's argument that the convict was from a weak economic background and should be given a lesser sentence, it said, "A person's poverty, by itself, does not formulate a mitigating ground, unless the person's poverty drove him to commit that crime."
In the present case, it was the convict's "perverse mental condition" and not the economic limitations that compelled him to commit that offence, the court said.
The court further said crime against women in general and rape in particular is on the increase and "it is an irony that while we are celebrating women's rights in all spheres, we show little or no concern for their honour".
"It is a sad reflection on the attitude of indifference of the society towards the violation of human dignity of the victims of sex crimes. We must remember that a rapist not only violates the victim's privacy and personal integrity but inevitably causes serious psychological as well as physical harm in the process," it added.