A court in Maharashtra's Thane district has sentenced a man to five years of rigorous imprisonment for kidnapping and molesting a three-and-a-half-year-old girl during the Ganesh immersion procession in 2018.
The court also imposed a fine of Rs 6,000 on the 35-year-old convict Vinod Bhola Kewat, who hailed from Maharajganj in Uttar Pradesh but lived in Ambarnath town in Thane.
Kalyan Additional Sessions Judge P R Ashturkar passed the order on May 11, but its copy was made available on Friday.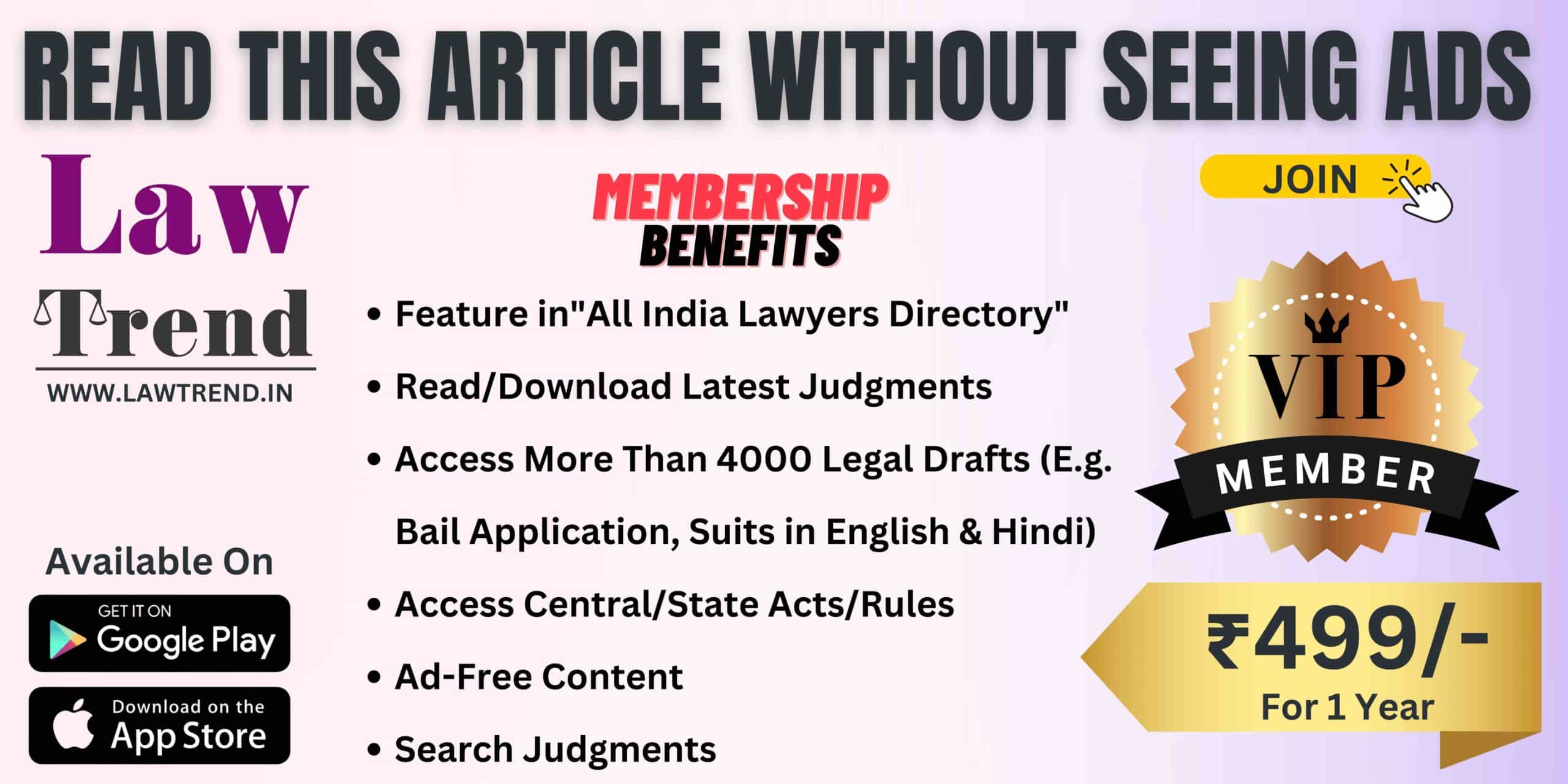 The prosecution told the court that the incident occurred in the night of September 23, 2018 when the victim's mother took her and her siblings to watch the procession taken out before the immersion of Ganesh idols.
During the procession, the girl suddenly went missing. Her mother and others carried out a frantic search and they later spotted the accused with the girl sitting in his lap at a secluded place. He was found molesting the minor, who was crying, it said.
Also Read
The man was caught and handed over to the police, who registered an offence under Indian Penal Code (IPC) sections 363 (kidnapping) and 354 (assault or criminal force intending to outrage a woman's modesty) at the Shivaji Nagar police station in Ambarnath.
In the order, the court said, "The accused has been behind bars for the last three years. But that itself cannot be a ground to show leniency…"
The accused needs to be given strict punishment to give out a strong message to the society and no unwarranted sympathy is required to be shown, it said.