A special court on Monday sentenced a 41-year-old man to rigorous imprisonment till the rest of his natural life for raping a minor girl during 2018-19.
The special POCSO (Protection of Children from Sexual Offences Act) court judge K Soman convicted and sentenced Njarackal resident Biju Francis for raping an 11-year-old girl.
The court found him guilty under various provisions of the Indian Penal Code and the POCSO Act and sentenced him to four life imprisonments and imposed a fine of Rs 5,50,000.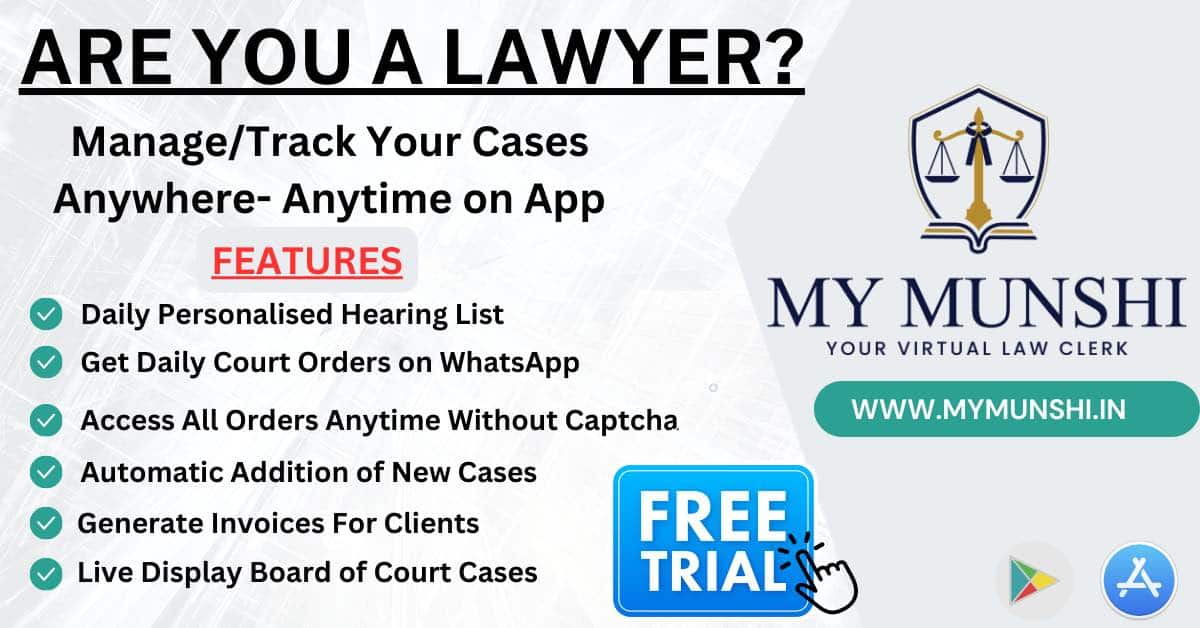 Special Public Prosecutor P A Bindu and advocate Sarun Mangara appeared for the prosecution and said the convict exploited the trust of the 11-year-old child.
Prosecution said the child was raped repeatedly during the period of August 2018 to January 2019.
The matter came to light when the child narrated the incident to her friends.