The Orissa High Court on Monday directed the Archaeological Survey of India to submit an affidavit containing details of the completion of repair work at the Shree Jagannath Temple in Puri.
The ASI had informed a division bench of the court headed by Chief Justice S Muralidhar that the repair and renovation work of the Jagamohan' (assembly hall) and Nata Mandap' (dance and song Hall) of the temple is complete.
It was scheduled to complete the repair work by March 31, 2023.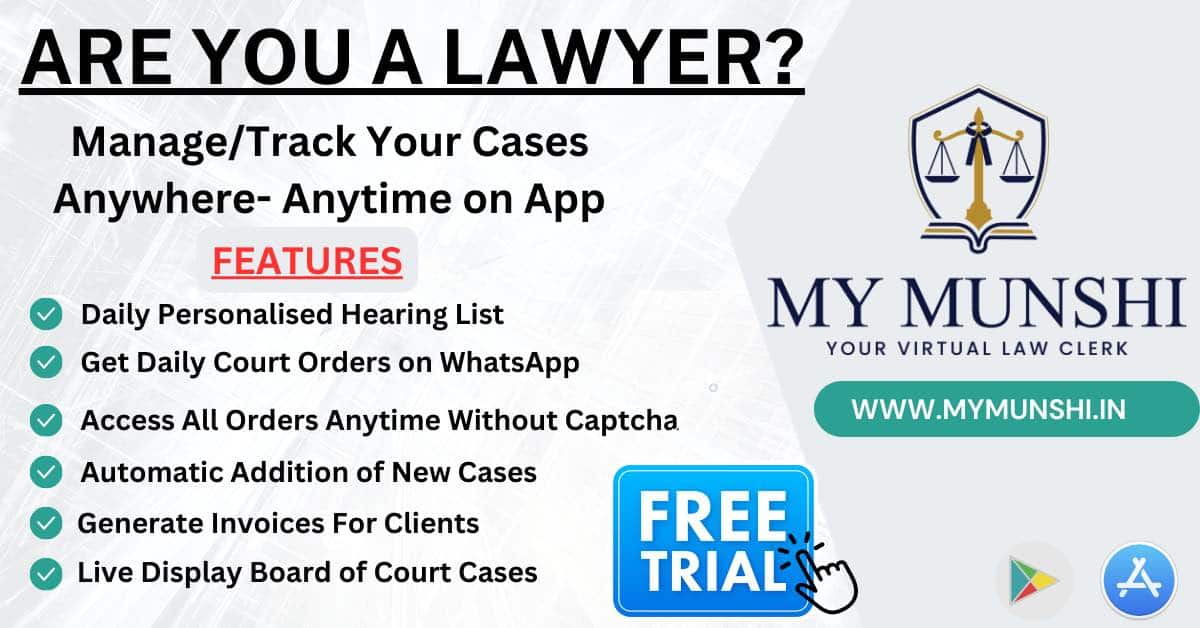 On another prayer of a petitioner regarding the opening of the Ratna Bhandar' (temple treasury) and making a fresh inventory of the items stored in it, the high court said the Shree Jagannath Temple Administration (SJTA) had on December 23 last year submitted an affidavit on this.
The bench directed the SJTA to provide a copy of the affidavit to the petitioner, and asked him to file a reply on it.
The high court is also hearing another PIL filed by state BJP leader Samir Mohanty, in which the petitioner has sought its intervention with regard to opening of the Ratna Bhandar' and carrying out necessary repairs.