A court in Maharashtra's Thane district has sentenced a man to 10 years' rigorous imprisonment for raping his sister's 14-year-old friend in 2018, observing he literally ruined the victim's life for his lust.
District and Additional Sessions Judge (Kalyan) PR Ashturkar, hearing cases under the Protection of Children from Sexual Offences (POCSO) Act, said the minor girl has gone through a "hellish experience of her life" due to the gruesome act of the 24-year-old brother of her friend.
"The accused took plea of love relationship. If at all it is accepted, that does not necessarily give him license to commit rape, that too on a minor," the court said in the order issued on May 18, a copy of which was made available on Monday.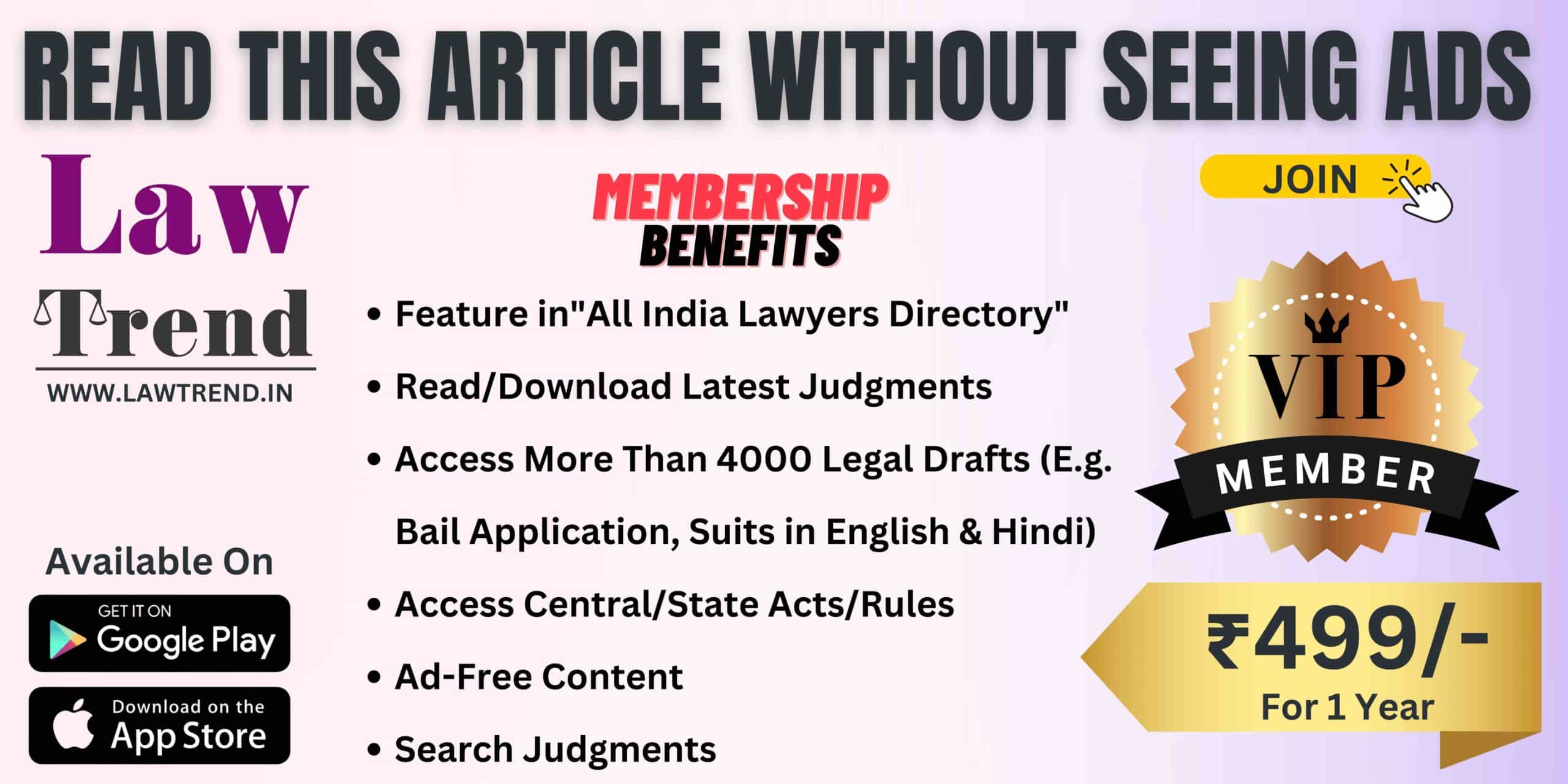 The judge also imposed a fine of Rs 11,000 on the accused, a resident of Dombivli area in Thane.
The prosecution told the court that the victim and the accused resided in the same locality. The victim was the classmate of the accused's sister.
On March 16, 2018, the accused met the victim on a road and took her to his home saying said his sister wanted to meet her.
When they reached his home, the accused locked the door from inside and raped the victim. He also warned her of dire consequences if she informed about the incident to anyone, the prosecution said.
The girl later informed about the offence to her mother following which a police complaint was filed. The accused was arrested, and has been in jail since then.
The judge in his order said the accused had taken plea of a "love relationship".
"If at all it is accepted, that does not necessarily give him license to commit rape, that too on a minor. Acceptance of love doesn't mean willingness for sexual relationship. On the contrary, the accused, being a lover was supposed to be a protector of his love. However, he had literally acted as a cruel person," the court said.
Also Read
The accused subjected victim to sexual assault. He did not bother about her age or incapability to give consent. "He, out of his lust, literally ruined the life of the victim," the judge noted.
Admittedly, there was no one except the accused and victim in the house. There is no reason even of the remote nature to indicate the victim is deposing false against the accused without any reason, the court said.
"The testimony of the victim, other witnesses coupled with the medical evidence clearly show that she was subjected to sexual assault, it said.
The court said the prosecution has successfully proved all charges against the accused beyond reasonable doubt, for which he needs to be convicted and sentenced.