In 2022, a lawyer in Bihar won a lawsuit against a restaurant for being served Masala Dosa without sambar. The Buxar District Consumer Commission fined Namak restaurant Rs 3,500 for violating Manish Pathak's consumer rights.
On his birthday, August 15, the lawyer and his mother went to the restaurant for a take-out order of a special Masala Dosa. Pathak paid Rs 140 for his package and returned home. However, when he opened the package, he discovered that sambar was not included.
He then decided to send a legal notice to the restaurant, and when they did not respond, he took the matter to a consumer court in Bihar. The legal proceedings in the case lasted approximately 11 months before judges determined that Namak restaurant was at fault for not serving sambar with Masala Dosa.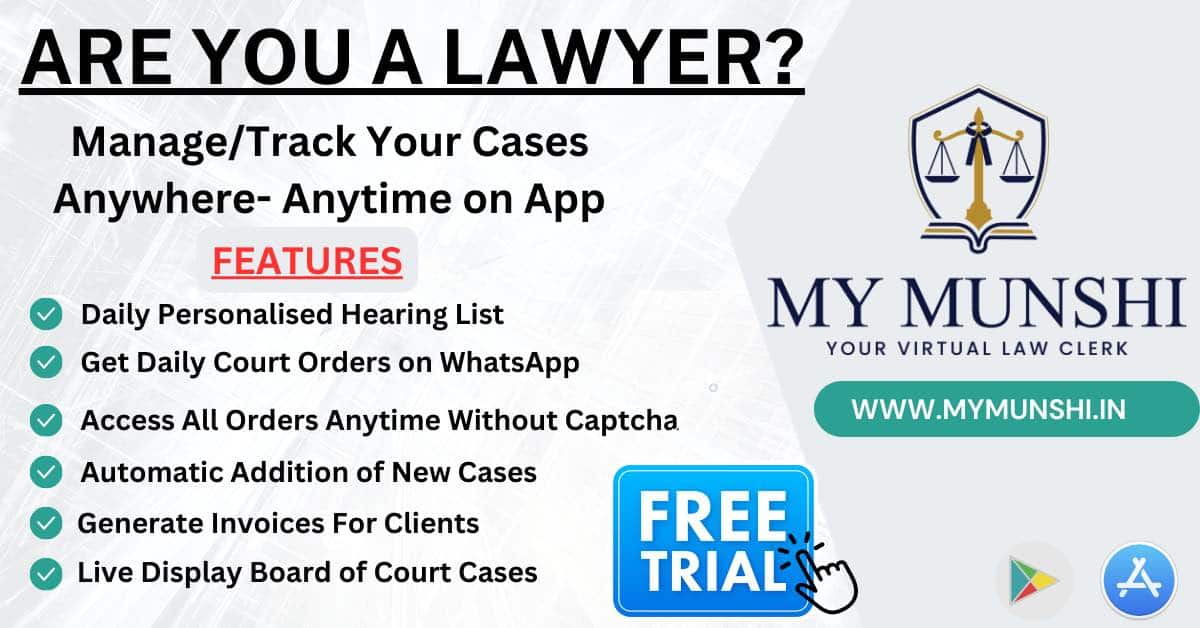 District Consumer Commission chairman Ved Prakash Singh and member Varun Kumar imposed a Rs 3,500 fine on the establishment. Pathak received Rs 2,000 for causing "mental, physical, and financial distress," while the remaining Rs 1,500 was for litigation fees.
Also Read
The court also issued a stern warning to the restaurateur, stating that the amount owed to the customer must be settled within 45 days or face an 8 percent interest penalty.
Pathak expressed his satisfaction with the court's decision, emphasising the importance of protecting consumer rights.
Sambar is a South Indian broth-like soup made of lentils, vegetables, and a variety of condiments. It's a standard accompaniment served alongside Masala Dosa in most restaurants. However, in Pathak's case, it is unclear whether the exclusion of sambar was deliberate or unintentional.
The lawsuit may be used in future similar cases.