The court passed the interim order on a petition by Vijay Ravindra Kirloskar, the chairman of city-based Kirloskar Electric Company (KEC) who founded TDPSL in 1999.
Kirloskar along with the several KEC Welfare Trusts had moved the high court seeking a direction to several persons who hold 2.51 crore shares worth Rs 555 crore in the company, not to transfer or sell them in the stock market.
Kirloskar and the Trusts had approached a commercial court in Bengaluru seeking an injunction against the chairman of TDPSL and a family friend of Kirloskar, Mohib Nomanbhai Khericha, Kirloskar's nephew Nikhil Kumar and others from alienating Rs 2.51 crore shares of TDPSL held by them.
The Commercial Court had refused to give a temporary injunction following which Kirloskar and the Trusts petitioned the HC.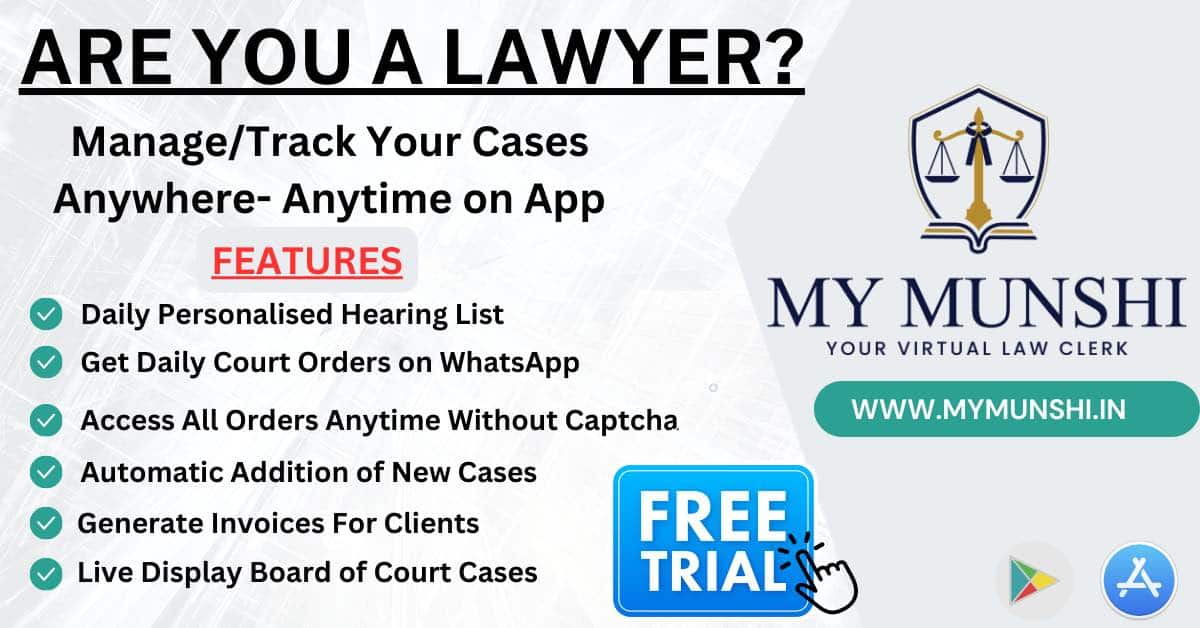 A single judge bench of Justice S R Krishna Kumar on July 12 granted the interim order and gave the respondents one week to file their objects and seek for vacating the interim order.
The HC issued emergent notice to the respondents and said, "In the meanwhile, respondents nos.1 to 5 and respondent Nos.7 to 10, their agents, representatives, servants, partners, power of attorney holders and/or officers and/or anyone claiming by, through or under them from in any manner, are restrained from alienating/transferring/encumbering/dealing with and/or creating any third party rights whatsoever in respect of the suit schedule shares, namely 2,51,32,165 shares of TD Power Systems Limited/ 6th respondent herein, which is listed on the National Stock Exchange and the Bombay Stock Exchange, till the next date of hearing."
Also Read
Kirloskar and the Trusts have claimed that Khericha and other shareholders had sold TDPSL shares worth Rs.584 crore recently in block deals on the stock market. These shares amounting to 3.77 crores were sold at Rs.221 per share on June 30.
Allegedly, Kriloskar had transferred his ownership of the shares to Khericha for holding them on his behalf. But Khericha had failed to comply with an agreement to return the shares to Kirloskar, the petition has claimed.
The other respondents in the case are Ms Saphire Finman Services LLP, Ms Charted Capital Investment Limited, Sofial Mohib Khericah, Sagir Mohib Khericha, Ms TD Power Systems Ltd, Hitoshi Matsuo (Japan), Lavanya Sankaran and Arya Sankaran.