A woman, accused of furnishing a fake teaching experience certificate to secure a guest faculty post in the Maharajas College here, has moved the Kerala High Court seeking anticipatory bail in the forgery case against her.
The plea by the woman — Vidya K Maniyanodi — was listed for hearing before Justice Bechu Kurian Thomas on Friday and the court asked the prosecution to indicate its stand on the matter by June 20, the next date of hearing.
She has claimed in her plea that the case against her has been "initiated for political reasons" and at any rate "the allegations on the face of it does not attract the offences alleged".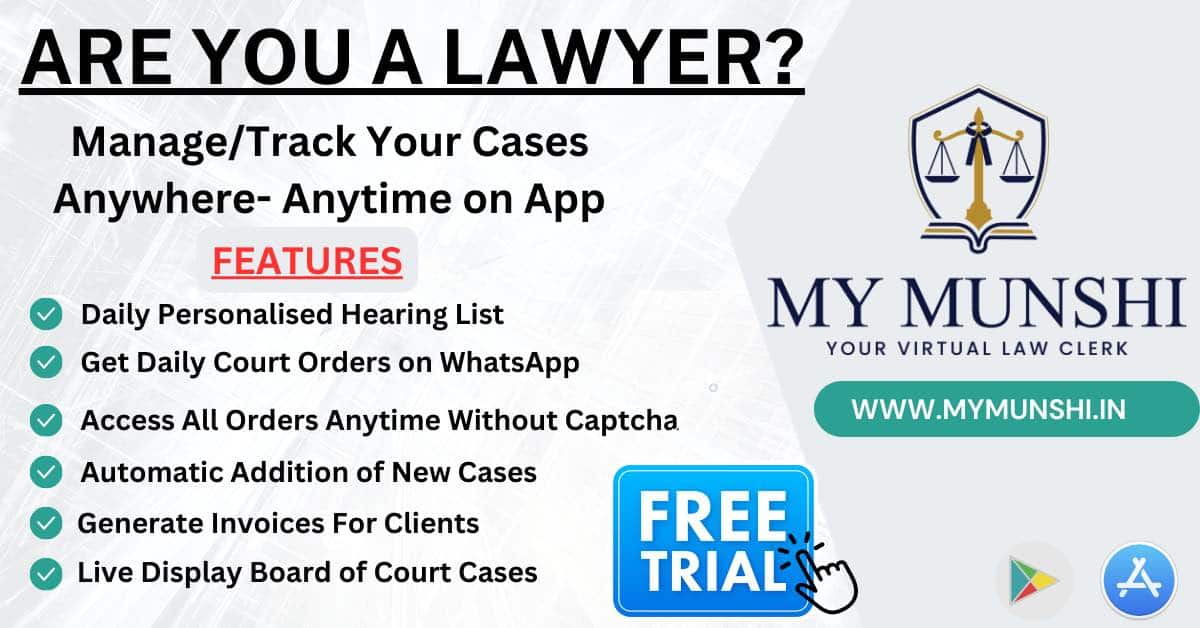 Police have lodged an FIR against her under sections 465 (forgery), 471 (using forged documents as genuine) and 468 (forgery for purpose of cheating) of the Indian Penal Code.
In her plea, the woman claimed that while the first two offences are bailable, the third is not made out as cheating must ensue pursuant to the forgery and the same has not happened in the instant case.
"Since a serious non-bailable offence is alleged against the applicant, she apprehends imminent arrest. Hence, this application for anticipatory bail," the plea said.
Also Read
Another reason cited by her for protection from arrest is that she is in her mid twenties, unmarried and "if she is arrested and incarcerated the same would result in a travesty of justice".
The FIR against her has been registered on the complaint by Maharajas College.
According to the complaint, the woman has claimed in the "fake certificate" that she was a guest lecturer at Maharajas College in 2018-19.
"No guest lecturers have been appointed in the Malayalam department of the college in the last 10 years. The emblem clearly shows that it was fake," college principal V S Joy had told the media after the incident was reported.