X Corp (formerly Twitter) on Wednesday informed the High Court of Karnataka that it has deposited Rs 25 lakh following a division bench order on August 10.
The company had challenged the single judge order of June 30 to deposit Rs 50 lakh by August 14.
The division bench in its earlier hearing of the appeal on August 10 directed the company to deposit half the amount to allow the appeal and for the X Corp to show its bonafides.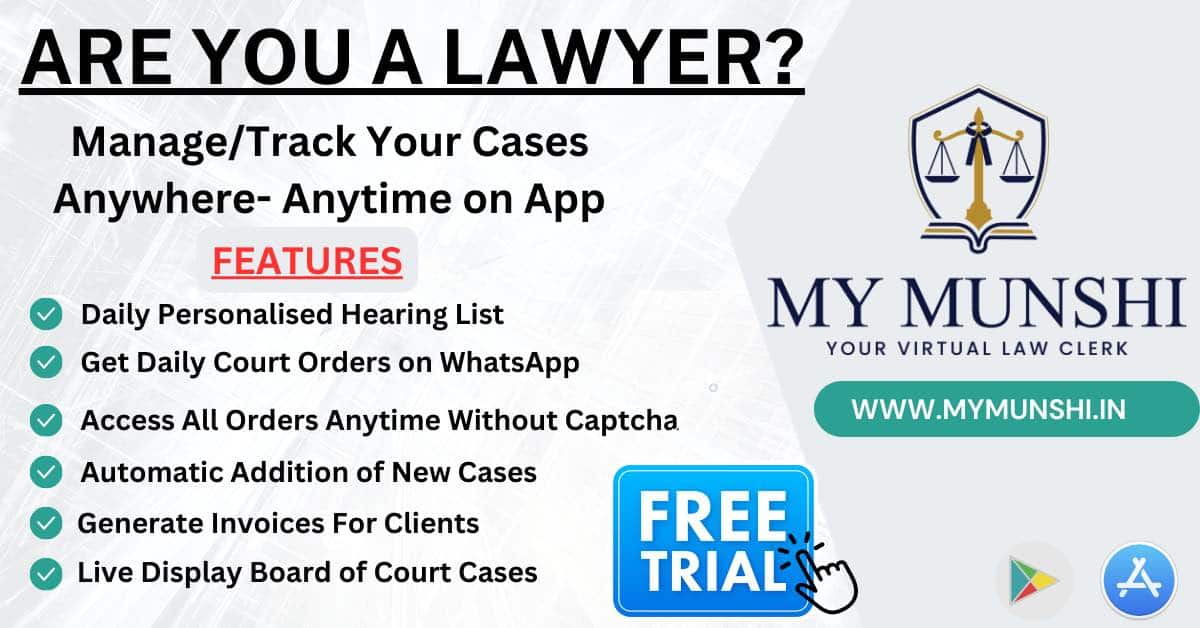 The division bench comprising Chief Justice Prasanna B Varale and Justice MGS Kamal after hearing the appeal by the micro-blogging site against the order of Justice Krishna S Dixit had passed its order on August 10.
The single judge bench had dismissed X Corp's petition challenging the take-down orders on Tweets, URLs and hashtags issued by the Ministry of Electronics and Information Technology (MeiTY). The single judge bench had also imposed a cost on the company in its judgement on June 30.
The single judge had held that the company did not comply with the orders of MeiTY for more than a year and then approached the HC against those orders.
MeiTY had under Section 69A of the Information Technology Act between February 2, 2021 and February 28, 2022 issued 10 Government orders directing it to block 1,474 accounts, 175 Tweets, 256 URLs and one hashtag. Twitter challenged the orders related to 39 of these URLs.