The Supreme Court has quashed criminal proceedings against the DBS bank in a case of alleged misappropriation of fixed deposits, observing that allowing its prosecution will amount to travesty of justice.
The alleged offence happened before the Lakshmi Vilas Bank (LVB) merged with the wholly-owned subsidiary of Singapore-based DBS Bank in India in November 27, 2020.
A bench of Justices S Ravindra Bhat and Aravind Kumar noted that the criminal proceedings in question were attributable to the actions of four officials of Lakshmi Vilas Bank before its amalgamation with DBS Bank.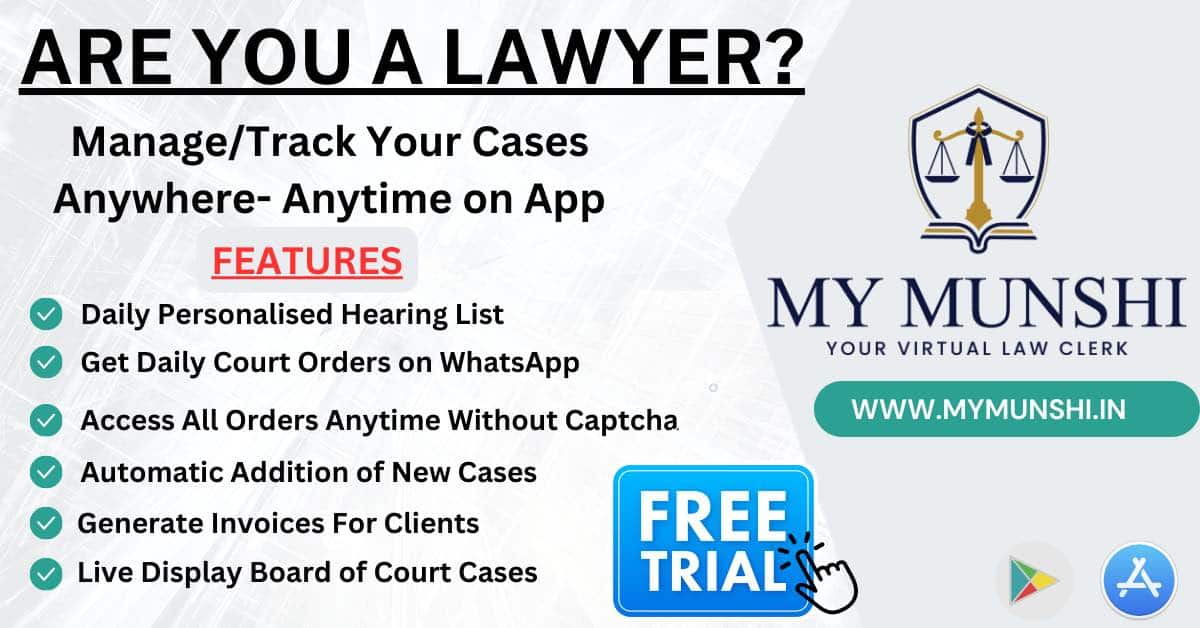 The judges said according to criminal law, the individual responsibility and accountability of the officials remain unaffected by the amalgamation.
"In the present context, the public's confidence in the banking industry was at stake, when RBI stepped in, imposed the moratorium and asked DBS to take over the entire functioning, management assets and liabilities of the erstwhile LVB.
"To permit prosecution of DBS for the acts of LVB officials (who are facing criminal charges) would result in travesty of justice. Therefore, the pending criminal proceedings (registered at P.S. Economic Affairs Wing, New Delhi), to the extent it involves DBS, which was the subject matter of the impugned judgment and all consequent proceedings arising therefrom are hereby quashed," the bench said.
The apex court said clause 3(3) of the Amalgamation scheme provides for institution of criminal proceedings against officials of LVB and therefore, liability should not be attributed to the rescuer bank.
The bench was hearing an appeal filed by DBS against a Delhi High Court order refusing to quash criminal proceedings against it and its directors.
The matter was related to a suit filed by Religare Finvest Ltd (RFL) against Laxmi Vilas Bank alleging misappropriation of its fixed deposits of Rs 791 crore.