Important cases heard in the Delhi High Court on Wednesday, September 13:
* HC has asked the authorities to strictly comply with all provisions relating to the capture and the release of street dogs for special events such as Independence Day and Republic Day.
* HC agreed to examine a petition by 17 unsuccessful UPSC aspirants seeking publication of the answer key of preliminary civil services examination held earlier this year.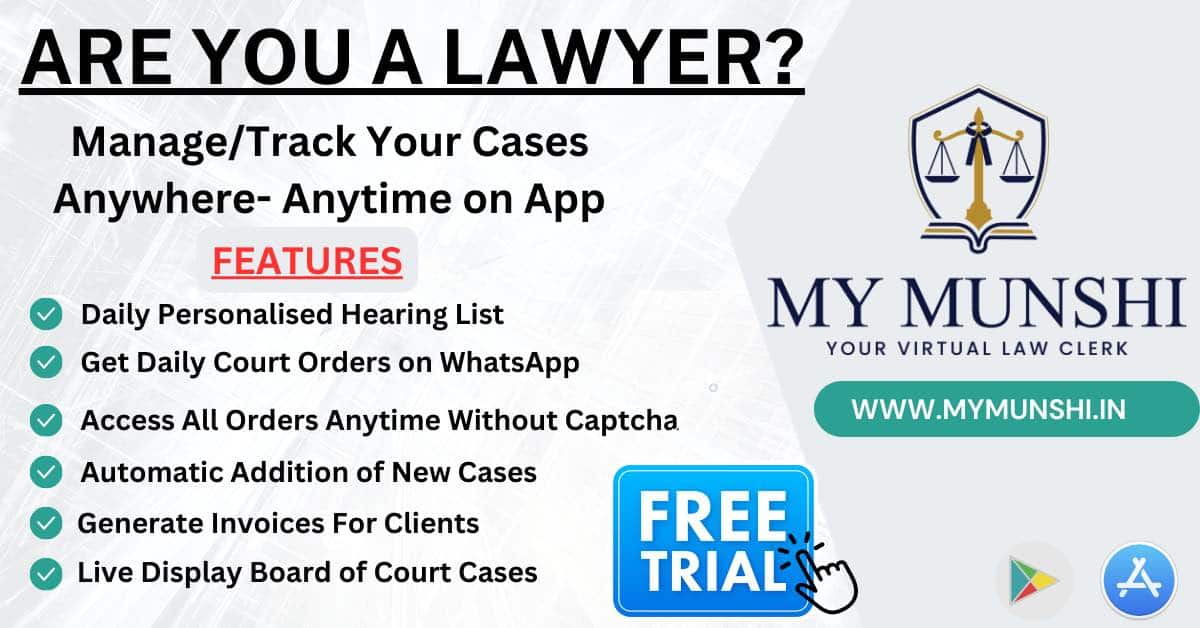 * HC has asked the state government to file an up-to-date report on the status of a draft policy regarding sex-selective surgeries on intersex infants and children.
* HC has asked the UGC to file an affidavit clarifying whether CUET is mandatory for admission to 5-year law degree courses in central universities, after its two top officials spoke in different voices on the issue.
* The Ministry of Home Affairs (MHA) has told the HC that lawful interception related records are categorised as highly classified documents and minimal data is maintained for such classified information.
* Taking strong exception to allegations of MCOCA accused threatening witnesses from jail, the HC has said such actions strike at the core of protection of witnesses who are not only the eyes and ears of the judicial system but also the only means to reach a just decision and bring home the guilt of an accused.