The National Green Tribunal has formed a panel to ascertain the factual position, after a petition claimed violation of environmental norms by the public works department (PWD) in carrying out some constructions at the Delhi chief minister's official residence and properties adjacent to it.
The NGT was hearing a petition alleging permanent and semi-permanent constructions were raised and more than 20 trees cut in the course of developing 6, Flag Staff Road (CM's residence) and 45-47 Rajpur Road (properties adjoining it).
"In view of the significance of the requirement of compliance for cutting trees and providing green belt as a condition for constructions in the congested and polluted city of Delhi, we consider it necessary to ascertain the factual position by constituting a joint committee ," a bench of chairperson Justice A K Goel said.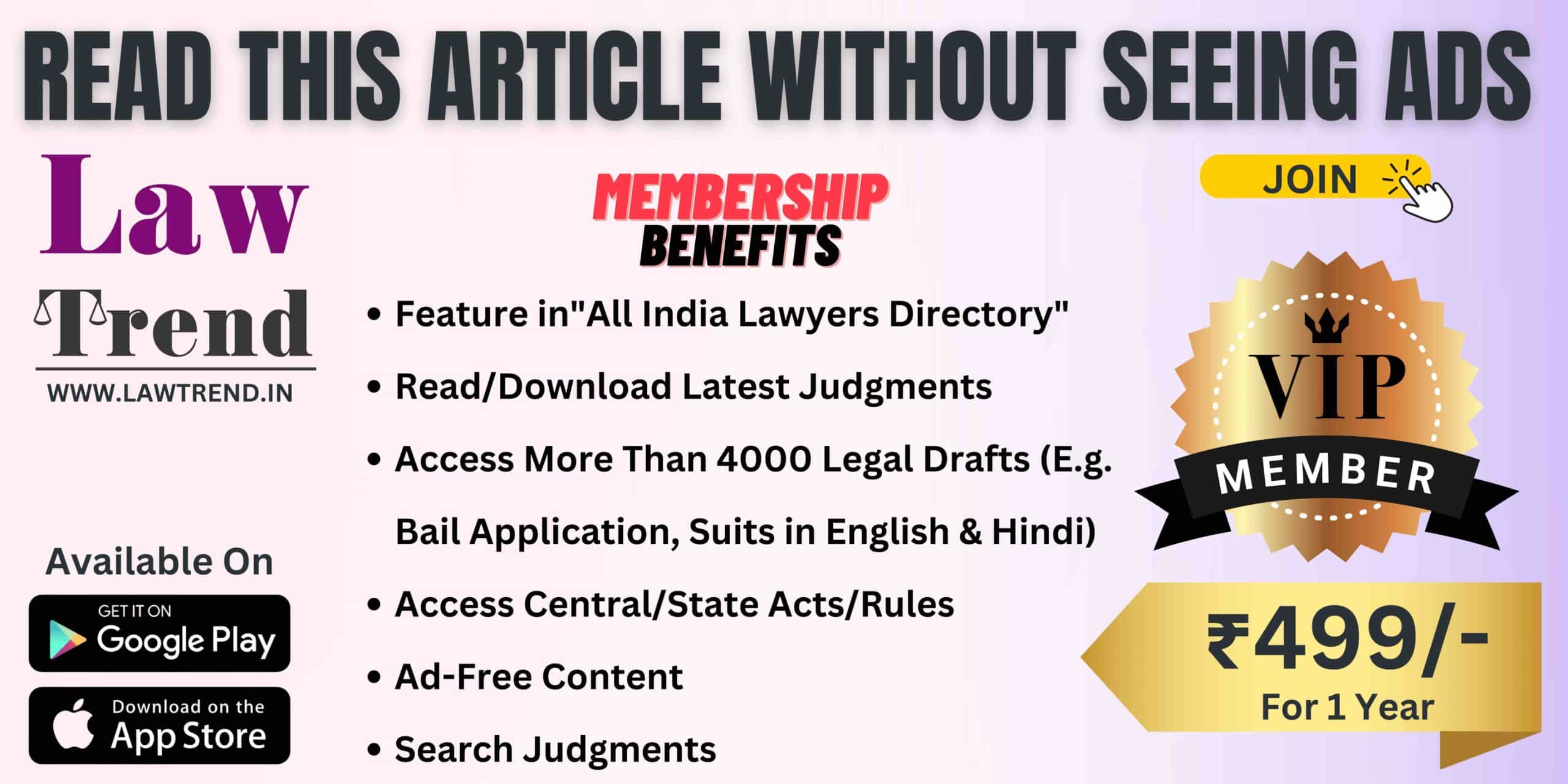 The bench, also comprising judicial member Justice Sudhir Agarwal and expert member A Senthil Vel, constituted the committee comprising the Chief Secretary and Principal Secretary (Environment & Forest) of Delhi along with a nominee of Delhi Urban Art Commission (DUAC) and District Magistrate of North Delhi.
"Meeting of the committee may be held within one week and report may be furnished within three weeks from today The committee will be free to interact with any other department or authority and undertake a visit to the site and it may meet online or offline as may be found viable," the bench said.
The NGT said in case of violations, the committee could take remedial action in coordination with the statutory authorities in accordance with law.
The matter has been posted for further proceedings on May 31.
According to the petition, the constructions were made illegally, without the approval of the DUAC and in contravention of the commission's observation about increasing the green area.
"Section 12 of the DUAC Act provides that without the approval of DUAC, approval for development proposal could not be granted by the concerned Municipal Corporation. Thus, construction was raised illegally, ignoring the observations of DUAC for increasing the green area which is a violation of Delhi Municipal Corporation Act, 1957, requiring valid approval for construction," the petition said.
Also Read
It also claimed the permission for cutting trees was taken by "manipulation and circumvention" of a Delhi government's order of February 2009.
"Instead of disclosing that 28 trees were to be cut for which permission of higher authority was required, permissions were taken in instalments of less than 10 trees," the petition said.
Also, a condition for grant of permission for cutting the trees required the planting of 280 saplings but only 83 saplings were planted, the petition alleged.
"Such cutting is illegal for which accountability of the person responsible should be fixed as per law," it said.
The petition came at a time when the BJP has accused the city's AAP government of having splurged Rs 45 crore on renovating and refurbishing the official residence of Chief Minister Arvind Kejriwal at 6, Flag Staff Road.