The court hall of Justice Krishna S Dixit in the High Court of Karnataka on Thursday witnessed the singing of various versions of the State Anthem.
The unusual situation came about during the hearing of a petition by singer Kikkeri Krishna Murthy who has challenged the State Government's notification confirming the tune set by the late composer Mysore Ananthaswamy as the official version of the State Anthem.
An impleading application (IA) was also filed by Ananda Madalagere who has supported the tune set by Mysuru Ananthaswamy.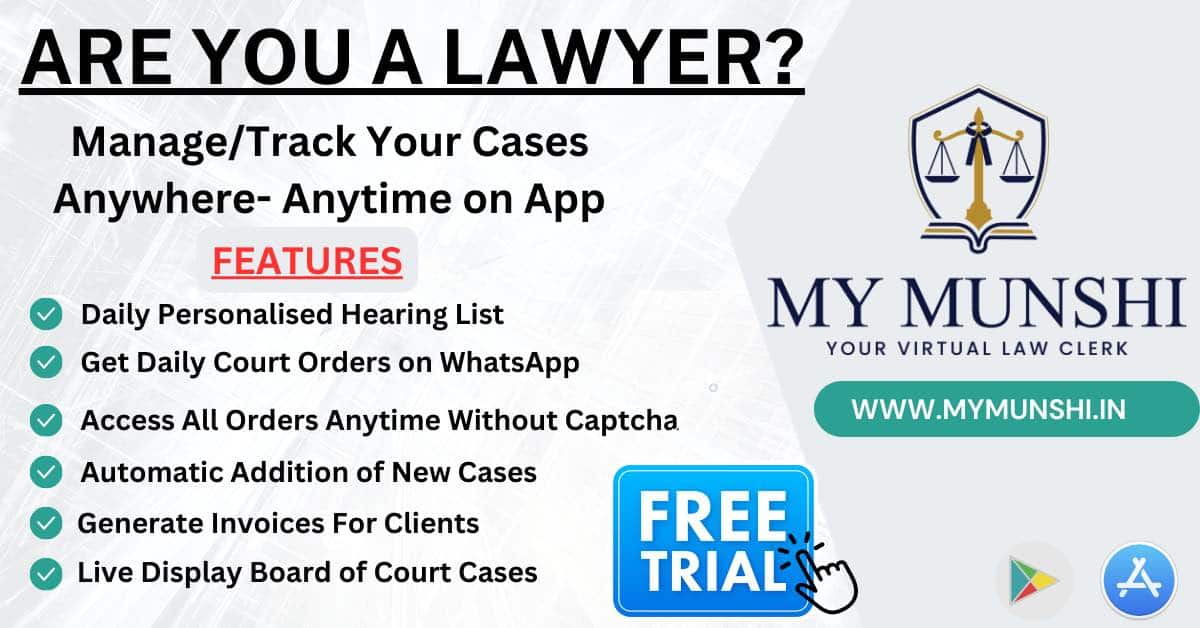 The IA was allowed by the HC after the arguments submitted by senior counsel C H Hanumantaraya.
The arguments on behalf of the petitioner was conducted by senior counsel Ashok Haranahalli.
Also Read
Several poets and singers, including B K Sumitra, B R Lakshman Rao and Muddukrishna, were present at the hearing.
In the course of arguments, Kikkeri Krishna Murthy and others sang the different versions of the State Anthem 'Jaya Bharata Jananiya Tanujate'.
The State government had issued the order mandating that the music composed by Mysore Ananthaswamy on September 25, 2022 as the official one.
Soon after, Krishna Murthy filed a petition challenging it. He claimed that Ananthaswamy had not composed the tune for the full song and therefore the Government's order was impossible to implement.
The case was adjourned to September 1.