The High Court of Karnataka on Thursday advised a petitioner to approach the National Green Tribunal to seek a solution for coastal erosion problem.
The court was hearing a petition seeking a direction to the Karnataka government to adopt the 'Sea Wave Breaker' method used in Kerala.
The public interest petition filed by Abdul Khader Jilani, a resident of Melangadi, Ullal, was heard by Chief Justice Prasanna B Varale and Justice MGS Kamal and was disposed of with the direction to approach NGT.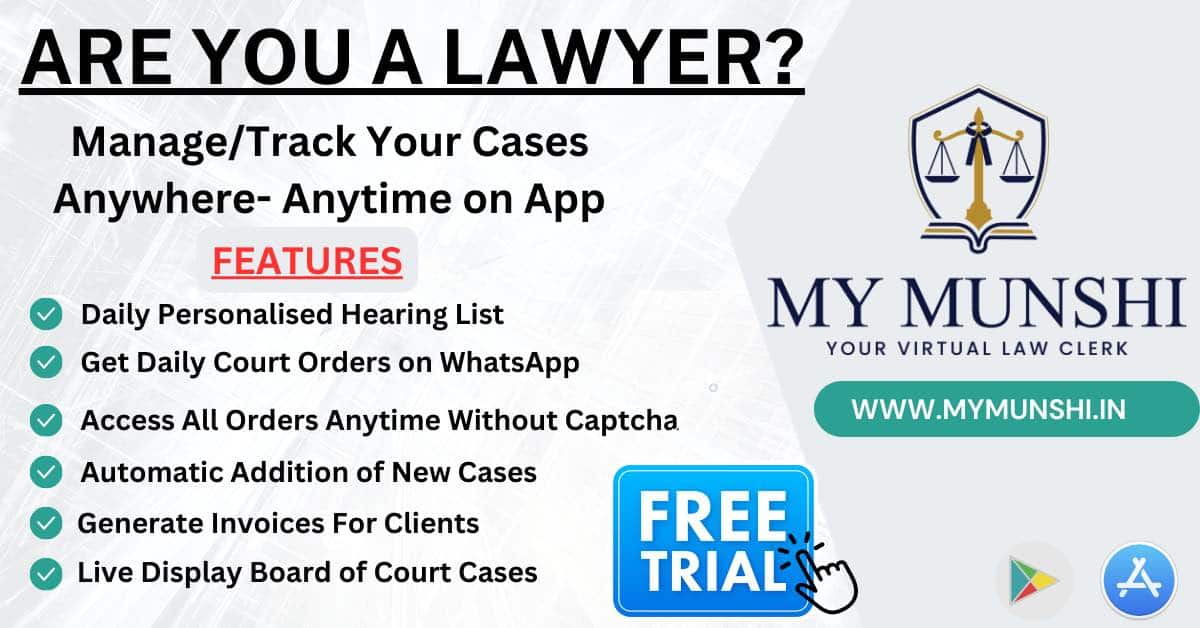 After listening to the argument of Abubakar Shafi, advocate for the petitioner, the bench said that NGT was the suitable and competent forum to find a solution to the problem stated in the petition.
The public interest litigation (PIL) claimed that fishermen living in coastal villages of the state including Bettappadi village are facing problem due to erosion. Their lives and livelihood are insecure and it is also having a lot of negative impact on the environment, it said.
The Ports and Inland Water Transport Department lays reefs and tetrapods every year spending huge amounts but no permanent solution has been found, the PIL said.