A special court in Shamli district, adjacent to Muzaffarnagar, has sentenced a man to life imprisonment after convicting him in a case of rape of a nine-year-old girl.
The Protection of Children from Sexual Offences (POCSO) court in Kairana (Shamli), which convicted Adil under Indian Penal Code Section 376 (rape) and provisions of the POCSO Act on Thursday, gave the judgement within 18 days of filing of the chargesheet.
Special Judge Mumtaz Ali also slapped the convict with a fine of Rs 21,000.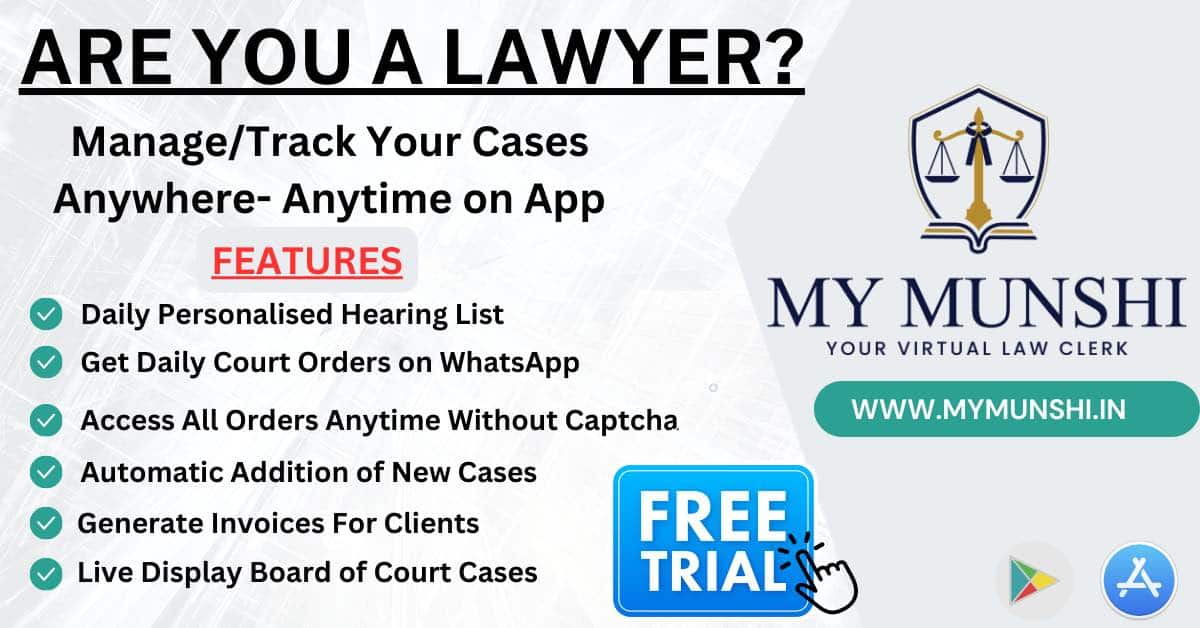 District Government Counsel Sanjay Chauhan told PTI that Adil had raped the minor, who had come with her grandmother for a wedding function at a banquet hall, on June 26 this year.
The incident was also captured on CCTV.