The Allahabad High Court has directed revenue officials to produce entire records in connection with the change in the ownership of the Banke Bihari Ji Maharaj temple land here.
Justice Saurabh Srivastava passed the order on Thursday on a petition filed by Shri Bihari ji Sewa Trust, Mathura, which mentioned that the temple land's ownership was changed in revenue records in 2004 in the name of a graveyard.
The plea sought directions to revenue authorities at Chhata, Mathura to correct the entry which has been "illegally" made against the graveyard in place of the Banke Bihari Ji Maharaj temple here.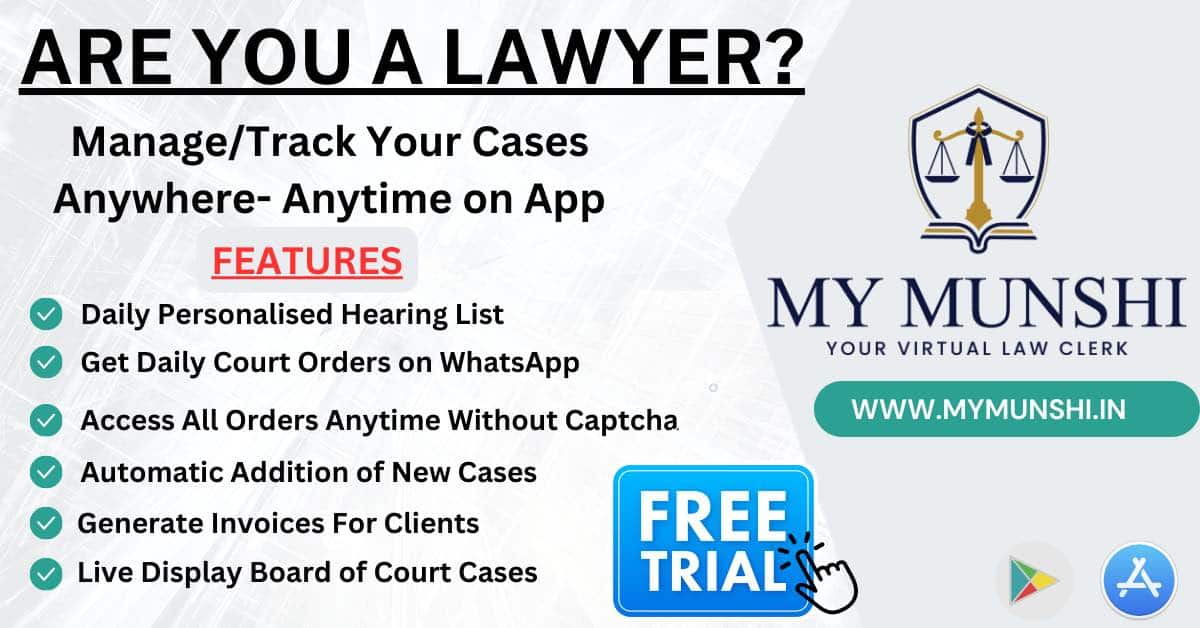 In pursuance of an earlier order on August 10, Chhata Tehsildar and other revenue officials were present in court on Thursday but did not bring the records.
The court directed them to bring the revenue records in the next hearing on September 23.
In the previous hearing, the counsel, representing the state government, sought the attention of the court that one application is also pending since the entries in the revenue records have now been changed from graveyard to 'purani abadi'.
According to the petitioner, the plot no. 1081 situated at village Shahpur is originally in the name of Banke Bihari Ji Maharaj temple and the same is apparent from the record of rights of 1375-1377F.