The High Court of Karnataka was on Thursday informed that the investigation into the case involving an Indian national currently imprisoned in Saudi Arabia on sedition charges, was not progressing due to the unavailability of required data from social media giant Facebook.
The officer investigating the fake profile case told Justice Krishna S Dixit that inquiry was not progressing due to non-availability of required information from Facebook.
The case pertains to Shailesh Kumar from Mangaluru, who was convicted and imprisoned in Saudi Arabia, where he was working, for his alleged derogatory posts against the King of Saudi Arabia and Islam.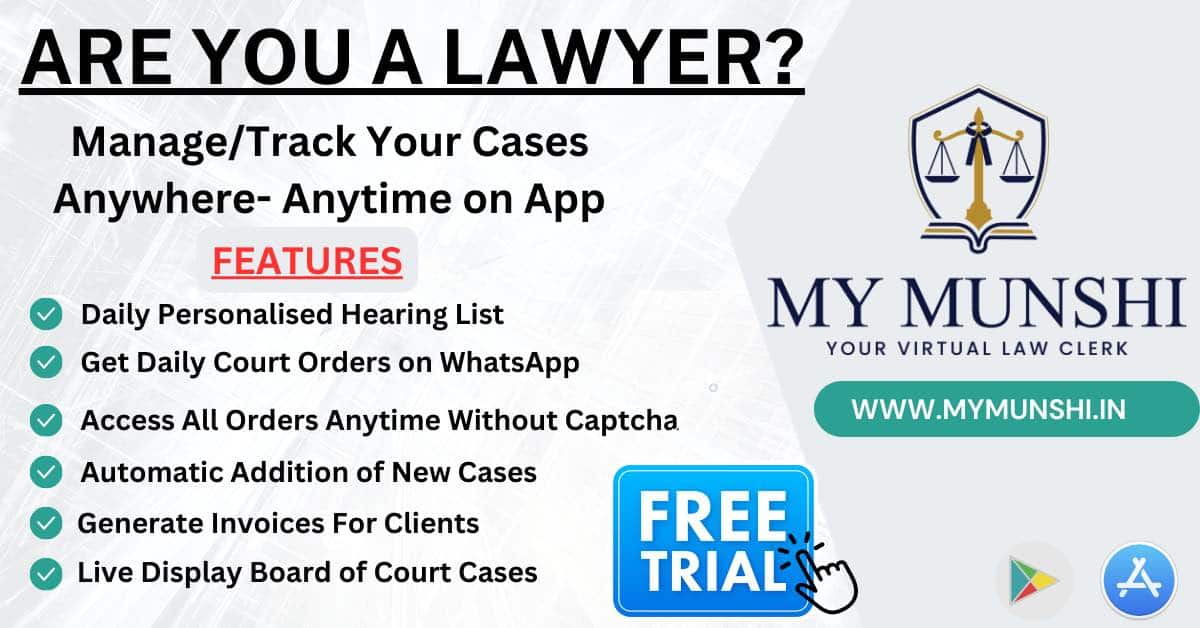 His wife, Kavitha had moved the High Court claiming that the posts put up on February 12 and 13, 2020, were from a fake account on Facebook.
In her petition, Kavitha has alleged that the Mangaluru police did not complete the probe into her complaint against a fake Facebook profile, which led to the imprisonment of her husband in a gulf nation.
Meanwhile, the high court granted two weeks' time to the union government to submit details sought by it regarding legal help to the jailed Indian citizen, and adjourned the matter to August 31.
In July, the court had asked the Centre whether Shailesh Kumar would be provided allowed to appoint an advocate of his choice for an appeal and whether the government would help him in this regard.
It had also sought information on the local laws in Saudi Arabia and whether the investigation report from India can be submitted in courts there.