Important cases listed for hearing in the Supreme Court on Friday, Aug 18:-
*SC to hear plea of two Manipur violence women survivors.
*SC to hear a plea of daughter of rationalist Narendra Dabholkar seeking direction that the Bombay High Court continue monitoring the investigation into his murder.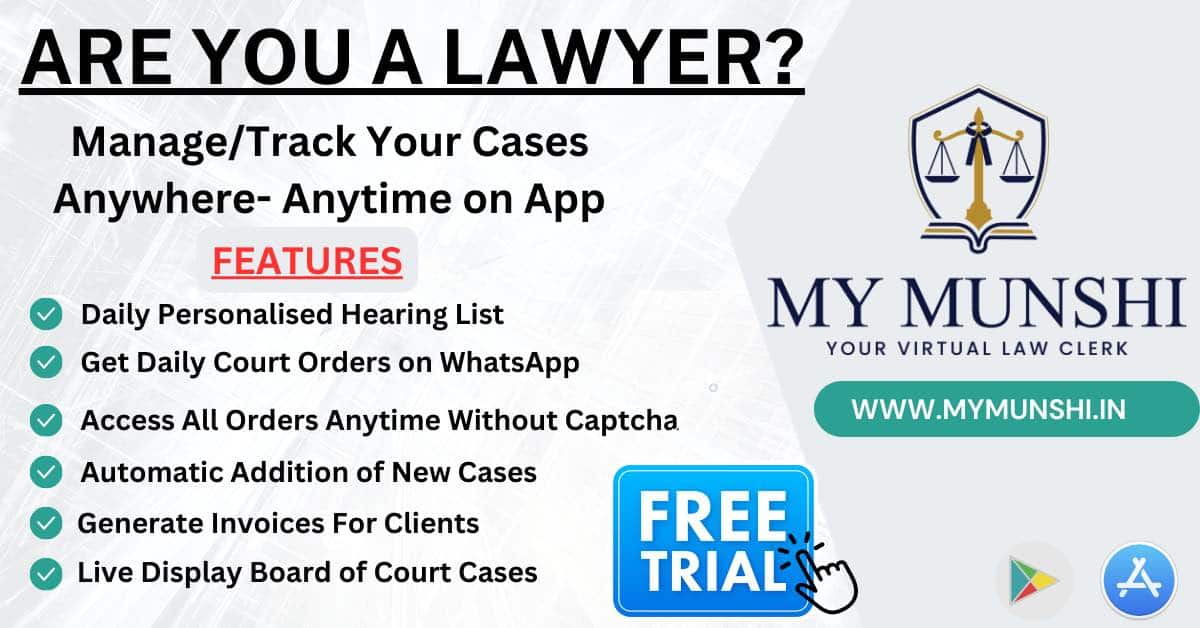 * SC to hear a batch of pleas challenging the Patna High Court's August 1 order giving the go-ahead for a caste survey in Bihar.
* SC to hear bail plea of former director of Amrapali Group of companies.
* SC to hear plea against hate speeches made by religious leaders following communal clashes in Nuh, Haryana.
* SC to hear plea of former JNU student Umar Khalid challenging Delhi HC order refusing him bail in a UAPA case related to the alleged conspiracy behind the riots here in February 2020.