The Kerala High Court on Friday will hear two pleas seeking release of two wild elephants and five tigers captured from Palakkad and Wayanad districts of the state and presently kept in captivity by the Forest department.
The petitions, listed before Justice Shaji P Chaly, have claimed that the captivity of the two tuskers — PT 7 and PM 2 — and the tigers was illegal as it was in violation of the provisions of the Wildlife Protection Act of 1972.
The petitioners, Angels Nair — general secretary of NGO Animal Legal Force Integration — and Mini Sudhil — who claims to be an animal welfare enthusiast, have contended that the two tuskers are being subjected to harsh and rigorous training to tame them into becoming 'kumki' elephants.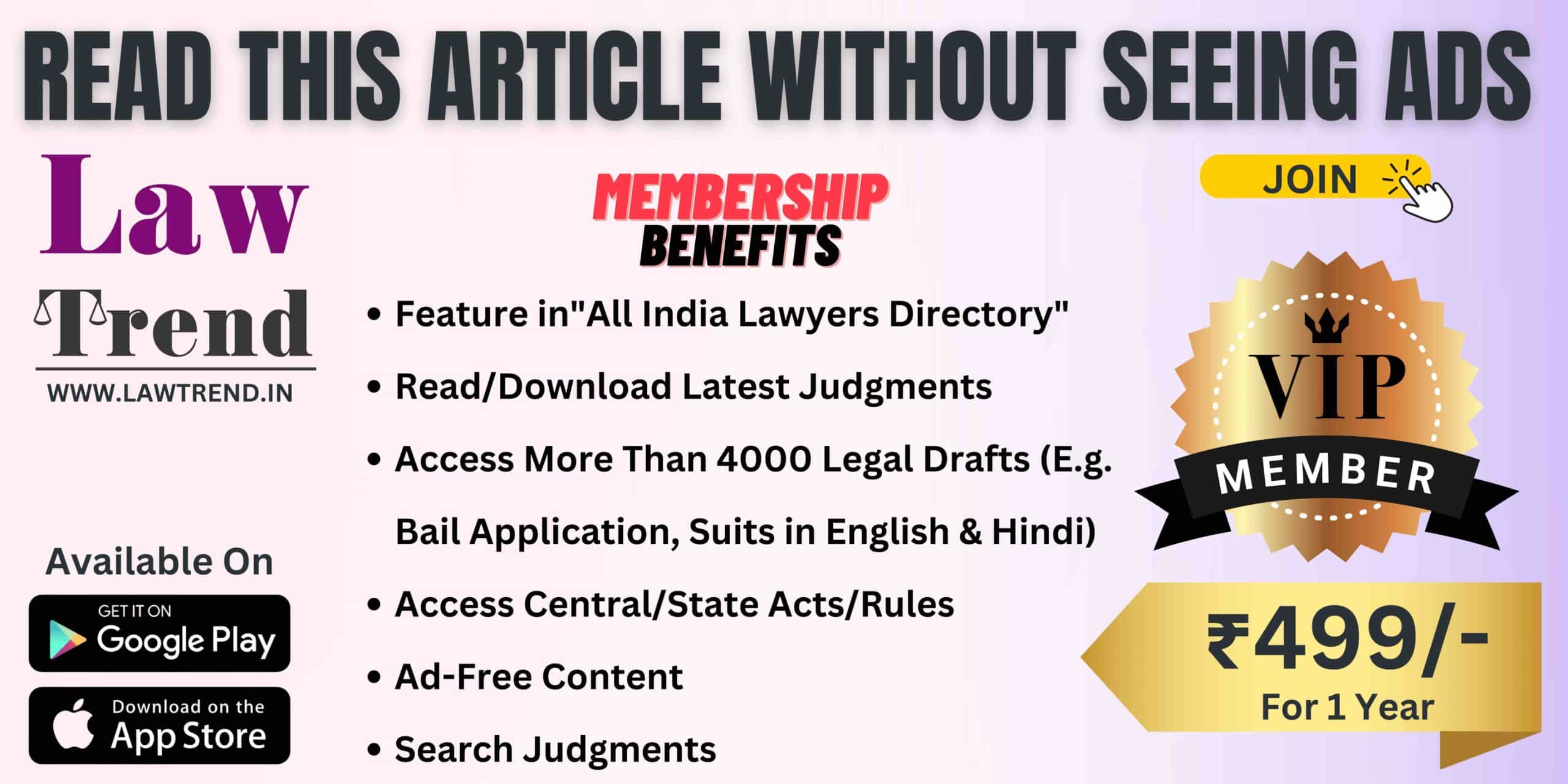 'Kumki' elephants are captive pachyderms used in operations for trapping and capturing other elephants.
They have contended that elephants are highly protected species and included in scheduled-I of the Wildlife Protection Act 1972.
"…capturing, training, taming, hurting, teasing etc of the species included in the schedule are punishable offences and any person committing such offences are liable to be punished with an imprisonment of 3 to 7 years," Sudhil has said in his plea.
PT 7 elephant was captured in January from the Dhoni forest area in Palakkad and PM 2 was tranquilised and caught from Wayanad, the pleas said.
Besides release of the animals, the two petitions also seek quashing of a 2018 Kerala government order permitting training and use of 'kumki' elephants.