In a shocking incident, Judge Jeffrey Ferguson of Orange County Superior Court in California was charged with fatally shooting his wife, Sheryl Ferguson, after an argument turned violent. The court heard on Tuesday that the judge allegedly texted a colleague immediately after the incident, stating that he would be in custody the next day.
Upon arriving at the couple's home, authorities discovered multiple firearms, with the judge owning a total of 47 guns and an astonishing 26,000 rounds of ammunition. Prosecutors stated that Ferguson, aged 72, exhibited a strong smell of alcohol when he was taken into custody, reportedly saying, "Well, I guess I'm done for a while."
According to Orange County Deputy District Attorney Christopher Alex, the argument originated during a dinner date at a local restaurant. The dispute continued at their residence in an affluent Anaheim suburb when Sheryl Ferguson apparently provoked her husband, prompting him to retrieve a pistol from his ankle holster and shoot her at close range in the chest.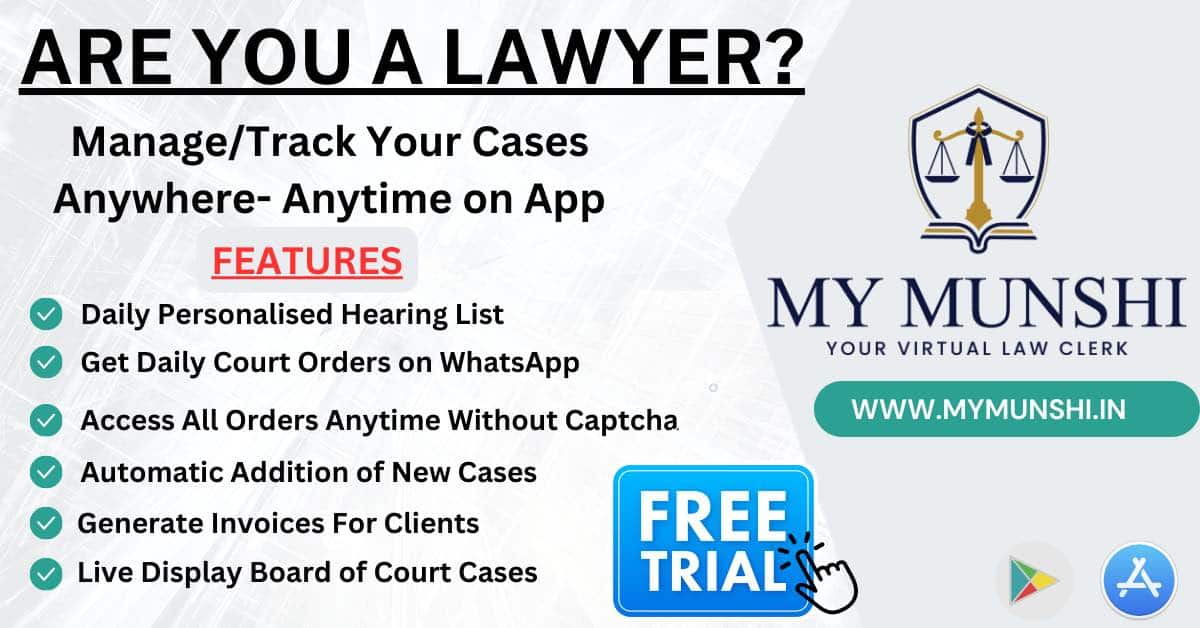 Following the incident, Ferguson promptly called emergency services, requesting a paramedic for his injured wife. However, when asked by the dispatcher if he had discharged his weapon, the judge declined to comment at the time. Subsequently, he sent a text message to his court clerk and bailiff stating, "I just lost it. I just shot my wife. I won't be in tomorrow. I will be in custody. I'm so sorry."
Also Read
During the search of the couple's home, 47 legally owned firearms were discovered. This alarming revelation has added another layer of concern to the case.
In court on Tuesday, Ferguson, who has held his position as judge since 2015, pleaded not guilty to the murder charge. His lawyer, Paul Meyer, asserted that the shooting was unintentional and accidental, emphasizing that it was not a deliberate criminal act.
The judge has since been released on bail but has been ordered to abstain from consuming alcohol. He is expected to appear in court again on October 30th, where further details about this tragic incident will be revealed.