A Delhi court has allowed Devendra Darda, son of former Rajya Sabha MP Vijay Darda and an accused in three coal scam cases, to travel abroad from October 2 to 12 for business purposes.
Special Judge Arun Bhardwaj allowed Devendra to travel to UAE and Sweden, noting that he never abused the permissions given in the past to visit abroad and followed all terms and conditions.
Devendra along with his father was recently awarded a four-year jail term by a trial court in a case related to irregularities in the allocation of a coal block in Chhattisgarh.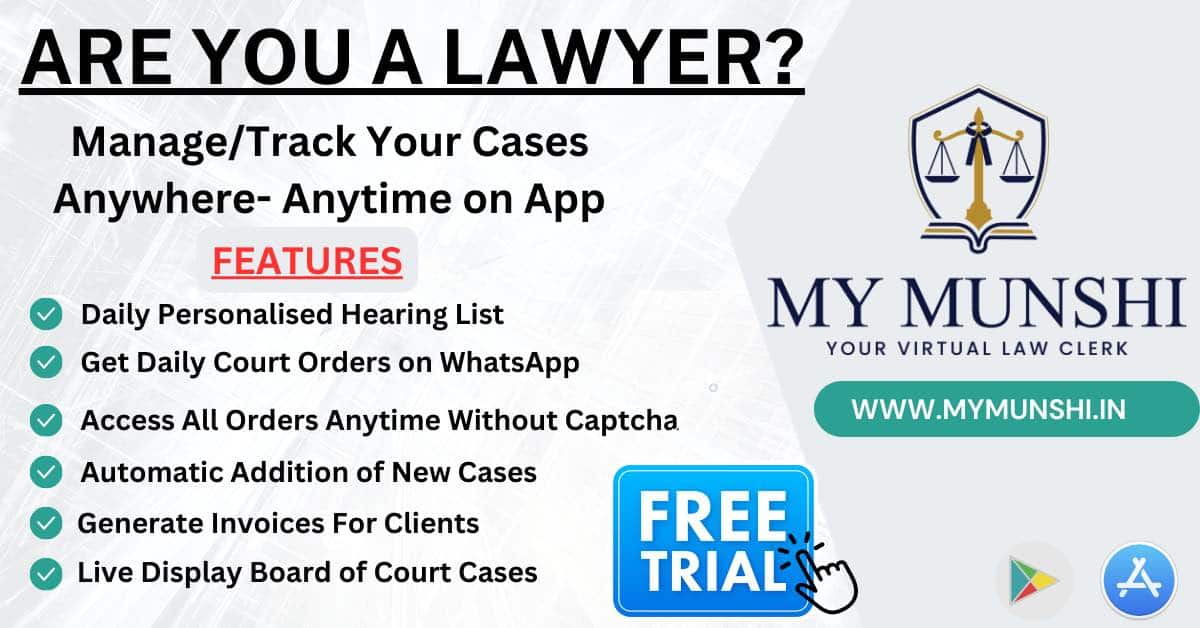 The jail term was later suspended by the Delhi High Court, pending an appeal against the trial court order.
"The accused was given permission to visit abroad on several occasions in the past but he never abused such permission and followed all the terms and conditions imposed by the court while granting such permission.
"Therefore, in the considered opinion of this Court, the applicant is entitled to travel abroad from UAE and Sweden," the judge said.
In the order passed on September 27, the judge directed the accused to furnish fixed deposit receipts (FDRs) of Rs 20 lakh each in the three cases.
He also directed him not to tamper with evidence or try to influence any witness and not to use the permission granted to him to hamper the trial in any manner.