The Delhi High Court on Wednesday sought response of the CBI on appeals by ex-coal secretary H C Gupta and former public servant K S Kropha challenging their conviction and three-year sentence in a case related to irregularities in coal block allocation in Chhattisgarh.
Justice Dinesh Kumar Sharma admitted the appeals and said the two convicts, who were already granted bail by the trial court, will remain out till the pendency of their appeals.
"Issue notice. CBI counsel Tarannum Cheema accepts notice. The appeals are admitted and will come for hearing in due course," the judge said.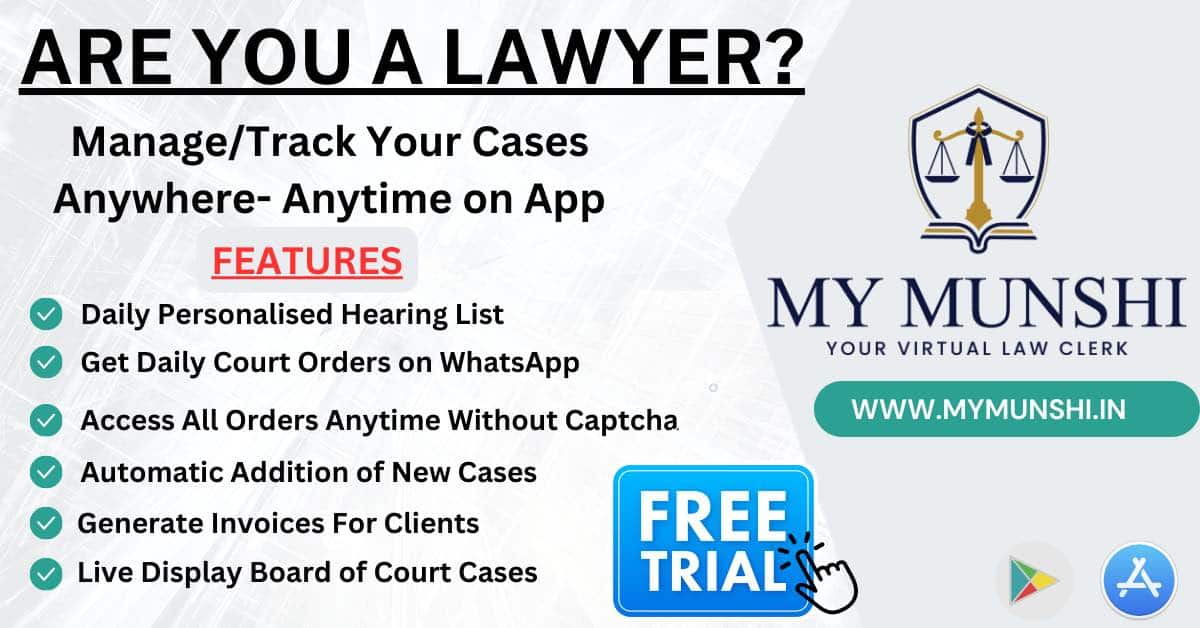 The trial court, in July, had convicted and awarded three-year jail terms to Gupta, Kropha and former senior public servant K C Samria in the case.
They were, however, granted bail by the trial court to enable them to challenge their conviction and punishment before the high court.
Besides, the trial court had also convicted and sentenced to four-year imprisonment ex-Rajya Sabha MP Vijay Darda, his son Devender and businessman Manoj Kumar Jayaswal in the case.
After spending two days in jail, the Dardas and Jayaswal were granted interim bail by the high court on July 28.
The high court had also issued notice and sought CBI's reply on their appeals challenging the conviction and sentence and also seeking suspension of their punishment.
The trial court had also imposed a fine of Rs 50 lakh on JLD Yavatmal Energy Private Limited, which was also convicted in the case.
It had imposed a fine of Rs 15 lakh each on the Dardas and Jayaswal. The other three convicts were directed to pay a fine of Rs 20,000 each.
The CBI had alleged in its FIR that JLD Yavatmal had wrongfully concealed the previous allocation of four coal blocks to its group companies between 1999 and 2005. However, in a closure report filed later, it said no undue benefit was extended to JLD Yavatmal by the coal ministry in the allocation of coal blocks.