A POCSO court on Friday sentenced a juvenile to life imprisonment in a double murder and gang-rape case and imposed a total fine of Rs 46,000 on him.
Special public prosecutor Brijesh Kumar Pandey said that after holding the juvenile guilty on August 22, the special POCSO court of Additional District Judge Rahul Singh pronounced the sentences on Friday under various sections in which he was held guilty.
Pandey said the court sentenced the juvenile with a life imprisonment and fine of Rs 15,000 in section 302/34 of the IPC, five year imprisonment and fine of Rs 5,000 in section 452 and five year jail term with Rs 5,000 fine in section 363 of IPC, six year imprisonment and fine of Rs 5,000 in section 201 of IPC, one year imprisonment and Rs 1,000 as fine in section 323 of IPC.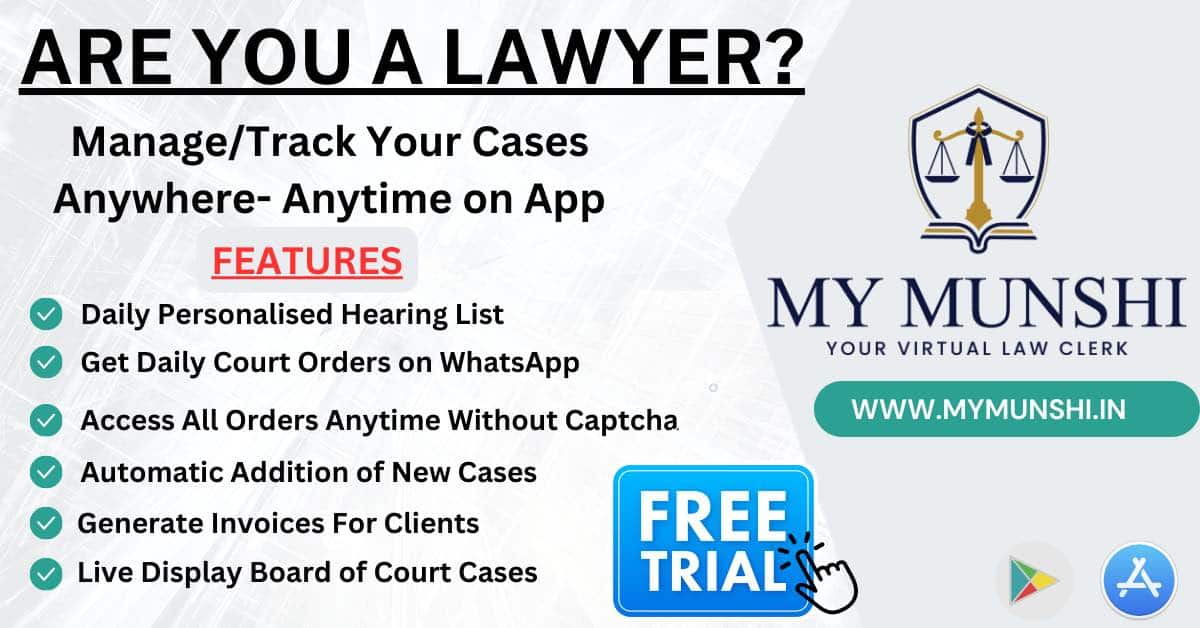 The court sentenced the juvenile to 20 years of rigorous imprisonment and a fine of Rs 15,000 under section 5g/6 of POCSO Act, he said.
Pandey said that in the double murder and gang-rape of two minor girls, which took place on September 14, 2022, there were a total of six accused among whom four were adults and two juveniles.
He informed that four adult accused were sentenced on August 14 when Zunaid and Sunil were awarded life imprisonment, while Karimuddin and Arif were sentenced to six years of rigorous imprisonment.
Also Read
He added that the juvenile between the age of 16 to 18 was tried in the special POCSO court and was sentenced on Friday, while the trial of the sixth juvenile accused is going on at the juvenile justice board.
Two teenage girls in a village under Nighasan police station area were kidnapped from their house on September 14, 2022, gang-raped and brutally strangulated to death.
Their dead bodies were later hanged to a tree inside a sugarcane field.
Authorities formed a special investigation team (SIT) to work out the case in which six accused persons were arrested.