The Lucknow bench of the Allahabad High Court on Friday issued a notice to the Union cabinet secretary and the chief commissioner of the Central Consumer Protection Authority for not responding to an earlier representation seeking action against film stars for appearing in gutkha advertisements.
A bench of Justice Rajesh Singh Chauhan passed the order on a contempt petition filed by Motilal Yadav and asked Cabinet Secretary Rajiv Gauba and Central Consumer Protection Authority Chief Commissioner Nidhi Khare why they should not be punished for alleged contempt of court.
The bench fixed October 9 as the next date of hearing in the case.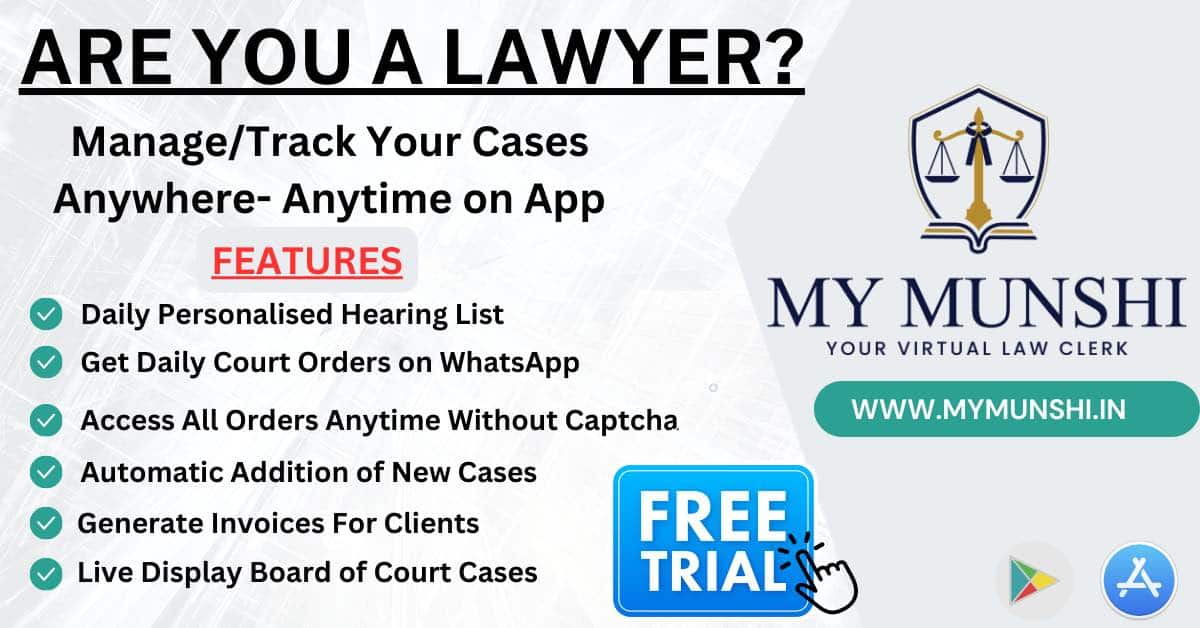 The petitioner has alleged that the high court had on September 22, 2022, directed Gauba and Khare to decide his plea in case he moved a representation seeking action against Bollywood stars Amitabh Bachchan, Akshay Kumar, Ajay Devgn, Shah Rukh Khan, Saif Ali Khan and Ranbir Kapoor for appearing in advertisements of gutkha companies.
The petitioner pleaded that he moved his representation on October 15, 2022, but till date, his representation has not been decided nor has any action been taken against the film stars.