A court in Jharkhand's Simdega district on Friday sentenced an Imam of a madrasa to life imprisonment for raping an 8-year-old girl in December last year.
The court of Additional District Judge Asha Devi Bhatt also imposed a fine of Rs 60,000 on the convict.
According to the FIR registered in the Kolebira police station in this regard, the girl had gone to the Madrasa to study on December 11. Its Imam Md Amin-Uddin Ansari, after the classes were over, took her to an isolated place and raped her.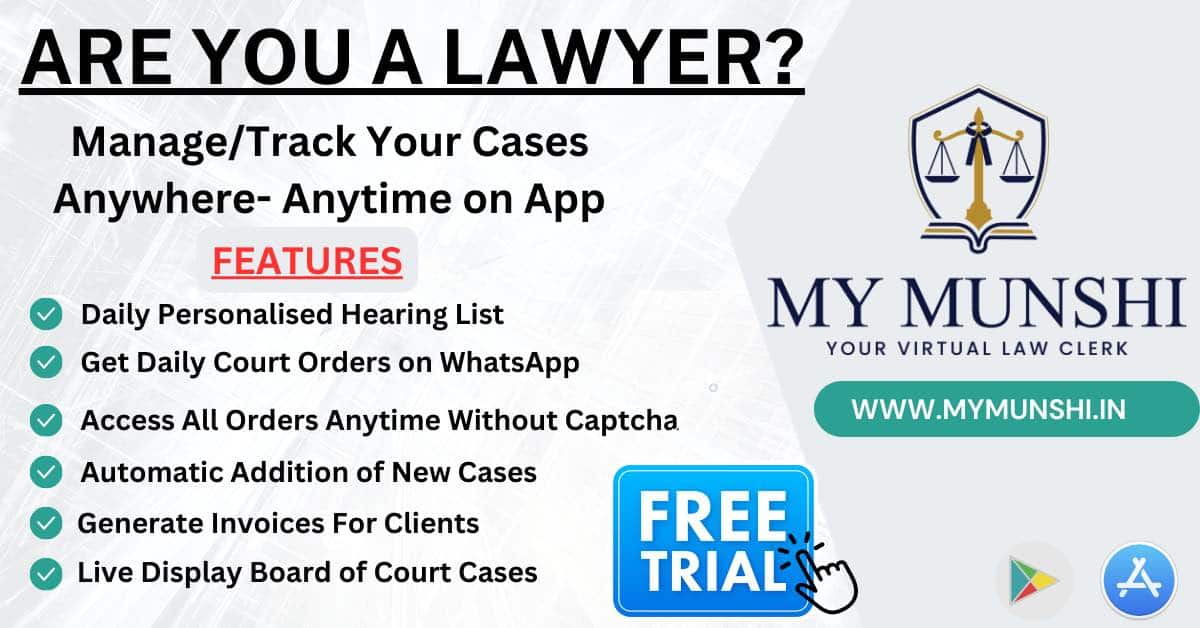 Returning home, the minor narrated the incident to her parents who lodged a complaint with the police in this connection.
Police arrested the Imam soon after the case was registered under the POCSO Act.