The Uttar Pradesh government has challenged the order of a court here that acquitted all 40 people accused in a case related to the 1987 Maliana massacre, in which 63 people died.
According to additional district government counsel Sachin Mohan, the government moved the Allahabad High Court against the order of the court of Additional District Judge Lakhwinder Singh Sood. The next hearing of the case will be in October, he told PTI on Tuesday.
"The government and we were not satisfied with the decision of the additional district judge," Mohan said, adding this is a statutory process of the government.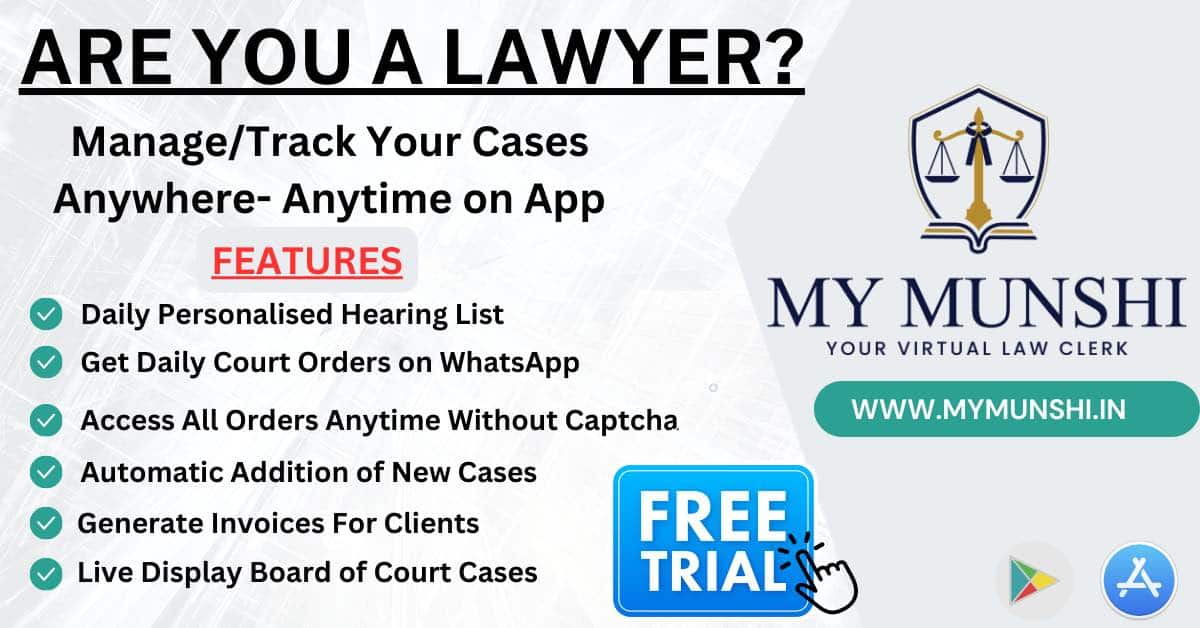 "Every judgment is reviewed and it is seen whether there is a ground to appeal in it or not. The grounds for appeal in this case were found to be sufficient," he said.
Earlier this year, the court of the additional district judge acquitted all the 40 people accused in the Maliana massacre case due to lack of evidence.
In 1987, 63 members of the Muslim community were killed and their houses burnt down in Maliana village of Meerut. The court's order acquitting the accused came after nearly 900 hearings over a span of 36 years.
The case was lodged based on a complaint filed by one Mohammad Yakub in connection with the massacre who named 94 people. Of the 94, many have either died or are untraceable. The trial was held against 40 accused.
Meanwhile, a criminal appeal under section 372 of the CrPC against the March 31 trial court verdict was also filed by three victims of the massacre, Mohd Yakub, Wakil Ahmed and Ismail Khan, in the high court on June 27. It was heard on July 11.
The bench of Justice Surya Prakash Kesarwani and Justice Nand Prabha Shukla of the high court passed an order, issuing a notice to the respondents, including the State of Uttar Pradesh.