The Enforcement Directorate (ED) has arrested Kolkata-based businessman and the chief executive officer (CEO) of a popular Bengal news channel Kaustav Roy, known for his close association with West Bengal Chief Minister Mamata Banerjee, on charges of financial defalcation.
Sources said that Roy was summoned to ED's office at Central Government Office (CGO complex at Salt Lake in the northern outskirts of Kolkata on Monday morning. However, he finally reached the central agency office at around 4 p.m. and after a marathon interrogation for around ten hours he was finally arrested by the ED sleuths at around 2 a.m.
Trinamool Congress leadership, however, has so far maintained total silence over the arrest of Roy, whose businesses and news channel had been under the ED scanner for quite some time.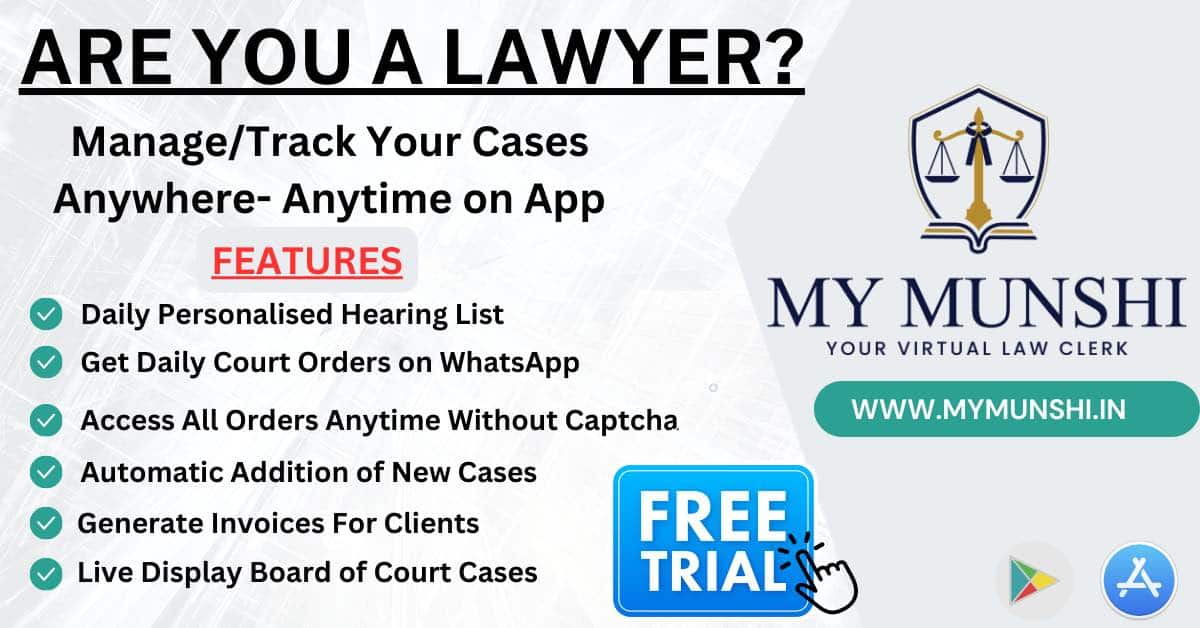 In August last year, two teams of ED and the Income Tax departments conducted simultaneous raid and search operations at the residence and offices of Roy. At that point of time the chief minister described the central agency actions as a ploy by BJP and the Union government to gag the media.
Roy was in the midst of a controversy in May last year, after the state government formed a committee for planning and monitoring of welfare and development schemes and made Roy, with a debated background, as the chairman of the committee. However, later his name was scrapped after the- then state governor and the current Indian vice president, Jagdeep Dhankhar questioned the justification of Roy's appointment for that crucial chair.
Also Read
Roy, the Kolkata- based businessman, had been involved in multiple sectors like computer, software and media.
In March 2018, he, as the director of RP Infosystems, was arrested by the Central Bureau of Investigation (CBI) in connection with a Rs 515 crore bank fraud scam involving a consortium of banks, including Punjab National Bank and Canara Bank.
In September 2021, a Bengali channel owned by Roy, received a caution of cancellation of license from the Union ministry of Information & Broadcasting citing the Union ministry of home affairs' denial of "security clearance".