Muzaffarnagar (UP), A local court here has acquitted Bhartiya Kisan Union (BKU) president Naresh Tikait in a 20-year-old murder case due to lack of evidence.
Tikait and two others were accused of shooting dead Rashtriya Kisan Morcha president Chaudhary Jagbir Singh at his village of Ahlawalpur under Bhaurakalan police circle in Muzaffarnagar on September 6, 2003.
According to senior defence lawyer Anil Jindal, "The court of Additional District and Sessions Judge Court No. 5, Ashok Kumar, acquitted Chaudhary Naresh Tikait due to lack of evidence. Two other accused in the case – Parveen Kumar and Bittu — had died during the trial."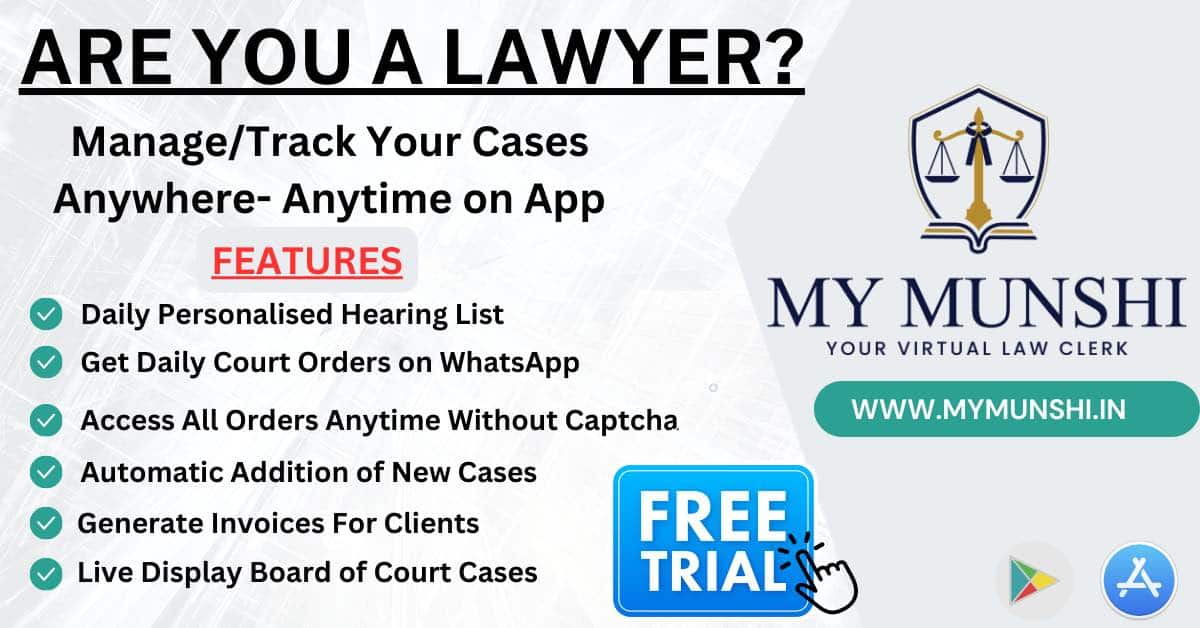 The victim was the father of former BSP minister Chaudhary Yograj Singh. After the crime, Yograj Singh filed a case against Naresh Tikait and two others.
It was alleged that Jagbir Singh was shot dead by the three while he was on his way to his home in his car. A case under various sections, including 302 (murder), was registered against the three at Charthawal police station.
The probe was handed over to Crime Branch Crime Investigation Department (CB-CID) in December 2003.
In January 2004, the CB-CID submitted a charge sheet against Parveen and Bittu after giving a clean chit to Tikait.
After the court's decision on Monday, Tikait said, "The court has pronounced us innocent after considering all aspects of the case."