Amid multiple money laundering cases in West Bengal, the Calcutta High Court on Tuesday permitted the opening of three more Prevention of Money Laundering Act (PMLA) courts in the state capital.
With this, the total number of PMLA courts in Kolkata will increase to four as against just one currently.
Sources said that with the opening of the three additional courts, the trial process in cases relating to school and municipalities recruitments, coal and cattle smuggling, among others will be expedited to a great extent.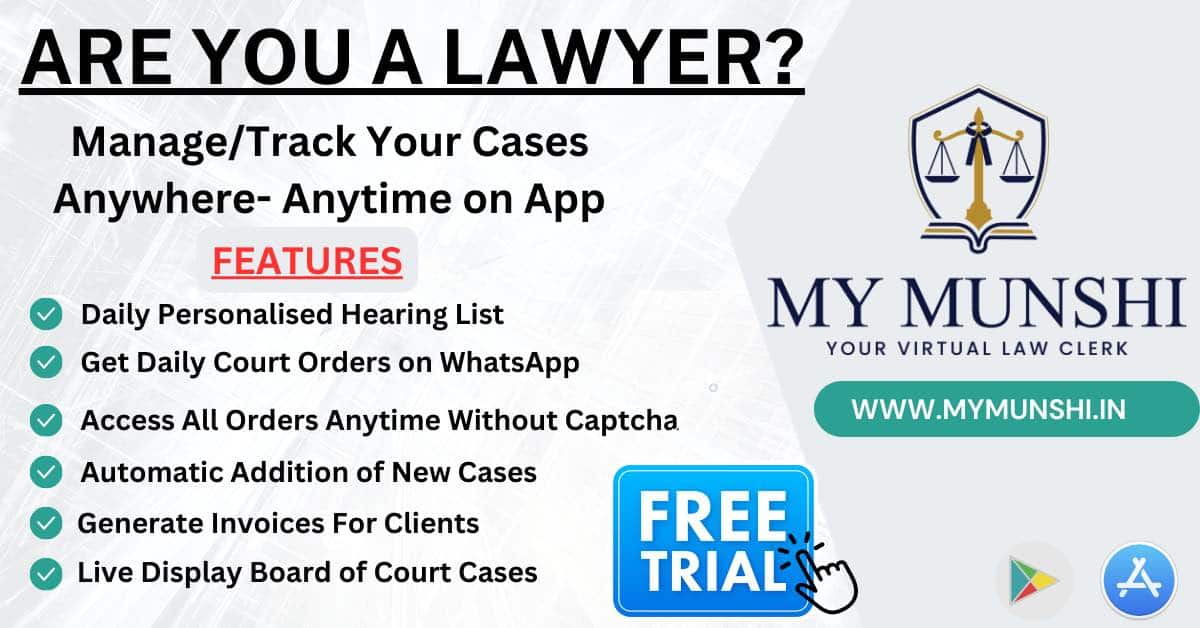 This will also help the central agency, specialising in investigation in money laundering cases, to present the arrested accused persons in the court at the earliest and expedite the probe process.
The sources said that the development comes at a point when the ED is in the final stages of investigation in many of the above mentioned cases.
The agency had been seeking the approval of additional PMLA courts for quite some time, so that the trial process can go on with equal speed of that of the on-going investigations in the matter.
According to ED counsels, the pressure on the single PMLA court was increasing due to the growing number of money laundering cases in the state handled by the central agency.
"This often gave the opportunity for the accused persons of floating the allegations of delayed investigation and legal procedures in the matter. That problem will be resolved to a great extent now," a legal associate of the ED said.