The Supreme Court on Tuesday stayed an order of the Gauhati High Court which had put on hold the Wrestling Federation of India (WFI) elections.
A bench of Justices Aniruddha Bose and S V Bhatti issued notices to Union Sports Ministry, Wrestling Federation of India, Assam Wrestling Association and others on a plea challenging the June 25 order of the high court.
The counsel appearing for petitioner, Andhra Pradesh Amateur Wrestling Association, told the bench that a third party appeared before the high court on Sunday and got the matter stayed. He said the elections in the Wrestling Federation are getting delayed.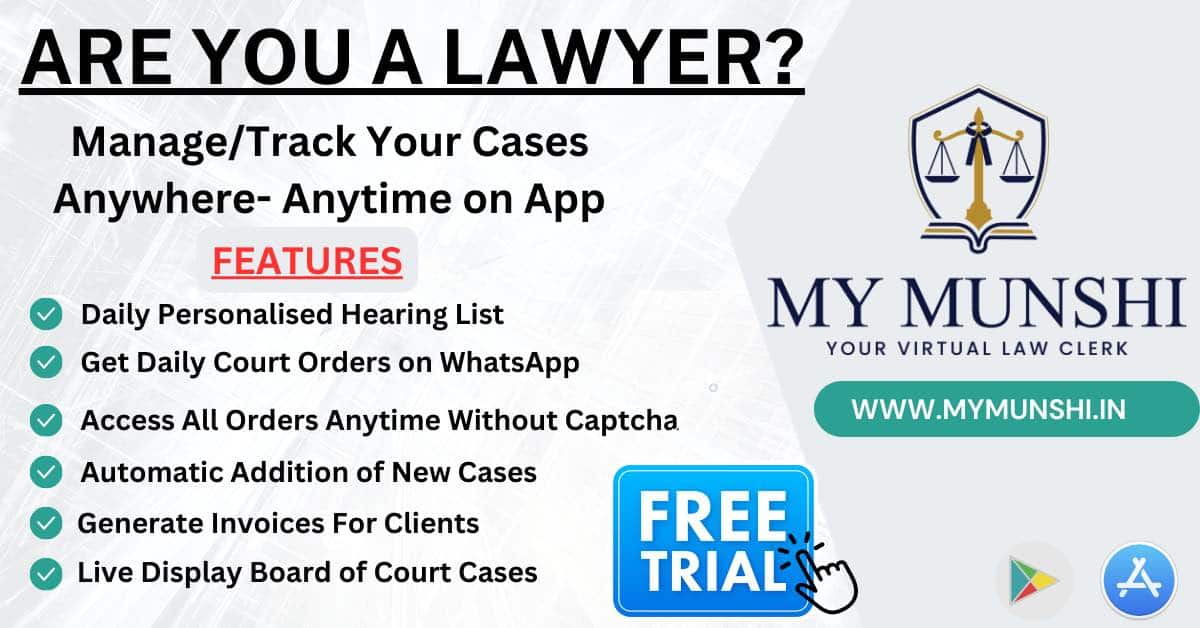 The bench then proceeded to issue notice and stayed the high court order.
The high court had on Monday fixed July 28 as the next date for hearing the petition, filed by the Assam Wrestling Association.
The WFI elections were to be conducted on July 11 but the Gauhati High Court had stayed the polls, following Assam Wrestling Association's (AWA) plea seeking right to participate in the election process.
The state association had claimed that it was entitled to be an affiliated member of the WFI with voting rights but it was denied recognition by the national federation despite its Executive Committee recommending the same on November 15, 2014.
The Gauhati High Court had stayed the polls on June 25, the last date to submit names for the electoral college.