The Delhi High Court on Tuesday granted interim bail on medical grounds to Raghav Magunta, the son of YSR Congress Party MP Magunta Srinivasulu Reddy, in a money laundering case related to the alleged excise scam.
While granting the relief, Justice Dinesh Kumar Sharma asked Magunta to appear before ED officials at the agency's Chennai or Delhi office, whenever called.
The high court said he shall confine himself to Chennai and shall report to ED officials every Tuesday and Friday at 4 pm.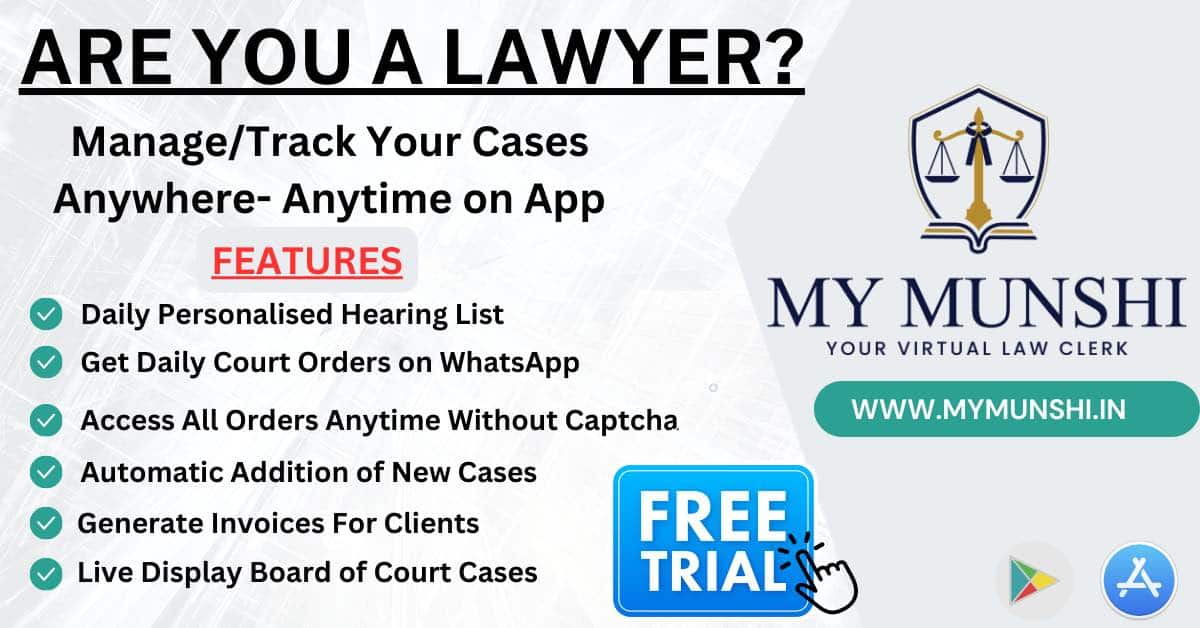 "He shall not leave India without permission of the trial court. He shall surrender passport before the trial court," the high court said.
It clarified that Magunta's bail on medical grounds will not be treated as precedent for other cases.
According to the CBI and the ED, which are probing the cases against senior AAP leader and former Delhi deputy chief minister Manish Sisodia, Magunta and others, irregularities were allegedly committed while modifying the excise policy and undue favours were extended to licence holders.
The Delhi government implemented the policy on November 17, 2021 but scrapped it at the end of September 2022 amid allegations of corruption.
Sisodia is also an accused in the cases lodged by both CBI and ED and is currently lodged in jail.