The Motor Accident Claims Tribunal here has asked the Union health ministry and the Delhi government to devise a proper mechanism to verify doctors and take action against "quacks misrepresenting themselves as qualified doctors and wrongly treating accident victims".
Awarding compensation in an accident case, the tribunal also sought police action against a quack who impersonated a deceased doctor, provided medication to the victim and also issued fake medical bills.
Presiding Officer Ekta Gauba Mann of the Motor Accident Claims Tribunal (MACT) was hearing the claim petition filed by Deepak Kumar, who suffered 52% disability in right upper limb in an accident in May 2013.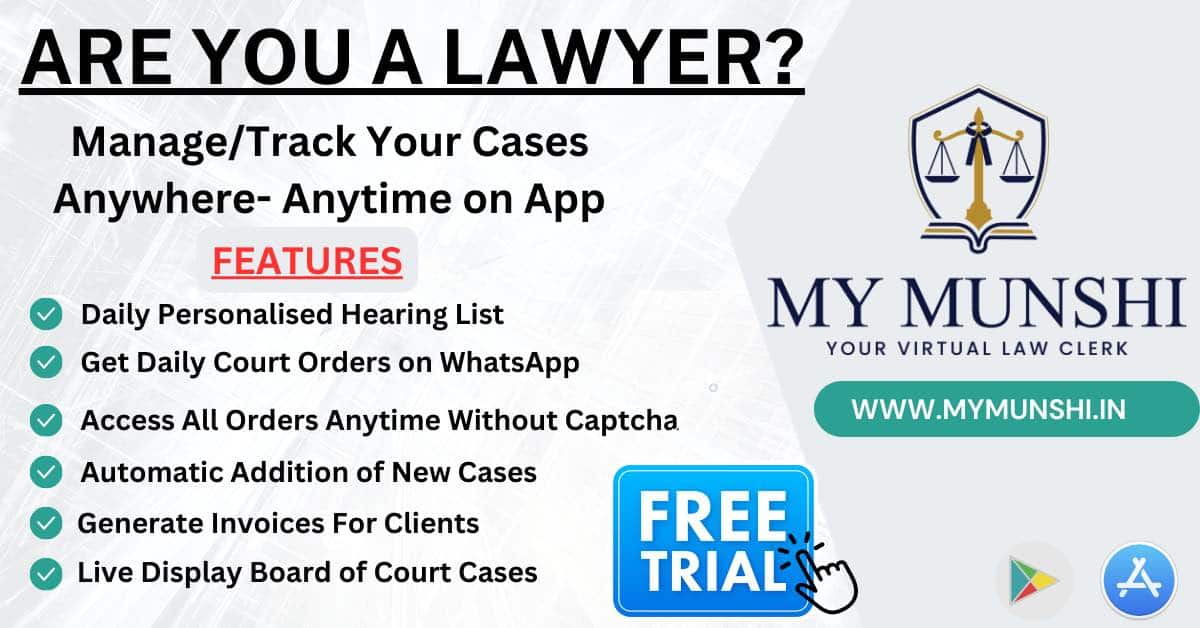 In a judgment passed on June 9, the tribunal directed the National Insurance Company Ltd to pay Rs 31.71 lakh as compensation to the victim.
"Copy of this order be also sent to the Union Health Ministry as well as the Health Ministry of Delhi with a direction to make a proper mechanism for verification and taking action against the quacks who are misrepresenting themselves as qualified doctors and wrongly treating the patients/accident victims and playing with the life of the public at large," it said.
It said a copy of the order to be sent to the Chief Metropolitan Magistrate (CMM), with a request to direct the station house officer (SHO) of Prashant Vihar to take action against the impostor.
Also Read
The tribunal said that on verification of Kumar's original medical bills it was found that the doctor who had treated Kumar had expired around seven years ago.
"It is a very strange fact that the petitioner has been treated from May 15, 2013, to October 16, 2013, by the doctor but the said doctor has expired more than 7 years ago," it said.
The court said if an accident victim who had suffered severe injuries was taken to a hospital or clinic and the doctor turned out to be quack, wrong treatment would be provided to the person.
"This is a most dangerous act. It requires to be dealt with by an iron hand as the quack is playing with the life of accident victims which could be saved during the first golden hours if proper medical treatment is given to the victim," the court said.
The matter has been posted for further proceedings on July 9.