The Maharashtra government on Tuesday informed the Bombay High Court that it would be difficult to provide separate reservation for transgender persons in education and government jobs.
Advocate General Birendra Saraf told a division bench of acting Chief Justice Nitin Jamdar and Justice Sandeep Marne that creating additional reservations for transgender persons would breach the 50 per cent ceiling on reservations set by the Supreme Court.
"Considering the extent of vertical and horizontal reservations, which are already provided, providing additional reservations for transgender persons seems difficult," Saraf said.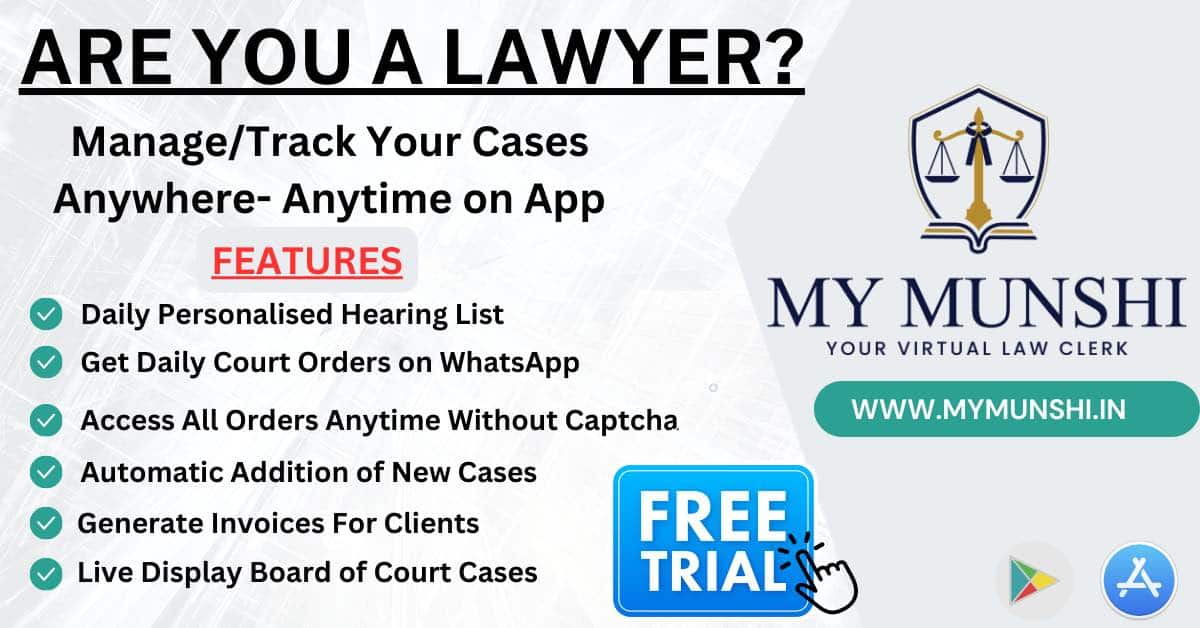 The court was hearing a petition filed by one Vinayak Kashid, a transgender who is a graduate in Electrical Engineering and post graduate in Technology (Electrical Power System Engineering), seeking modification to the advertisement issued by MahaTransco in May this year for mass recruitment to include transgenders.
Kashid's lawyer Kranti LC had earlier informed the court that 1 per cent reservation was provided for transgenders in all caste categories in Karnataka, and prayed that such reservation policy be adopted in Maharashtra as well.
The bench adjourned hearing in the plea so that the state government's expert committee (set up on the issue) consider the aspect of reservation first.
The state government had in March this year issued a government resolution (GR) for recruitment of transgenders in employment and education.
The GR stated that an expert committee would be set up under the social justice department comprising 14 members.
The 14 members were mostly secretaries of various state departments and psychologists.