Important cases heard in the Supreme Court on Wednesday, April 5:
* SC quashed the Centre's telecast ban on Malayalam news channel MediaOne, and pulled up the Ministry of Home Affairs for raising national security claims from "thin air" without facts.
* SC refused to entertain a plea by 14 political parties led by the Congress alleging arbitrary use of central probe agencies against opposition leaders, asserting that laying down guidelines without facts of a criminal case will be "dangerous".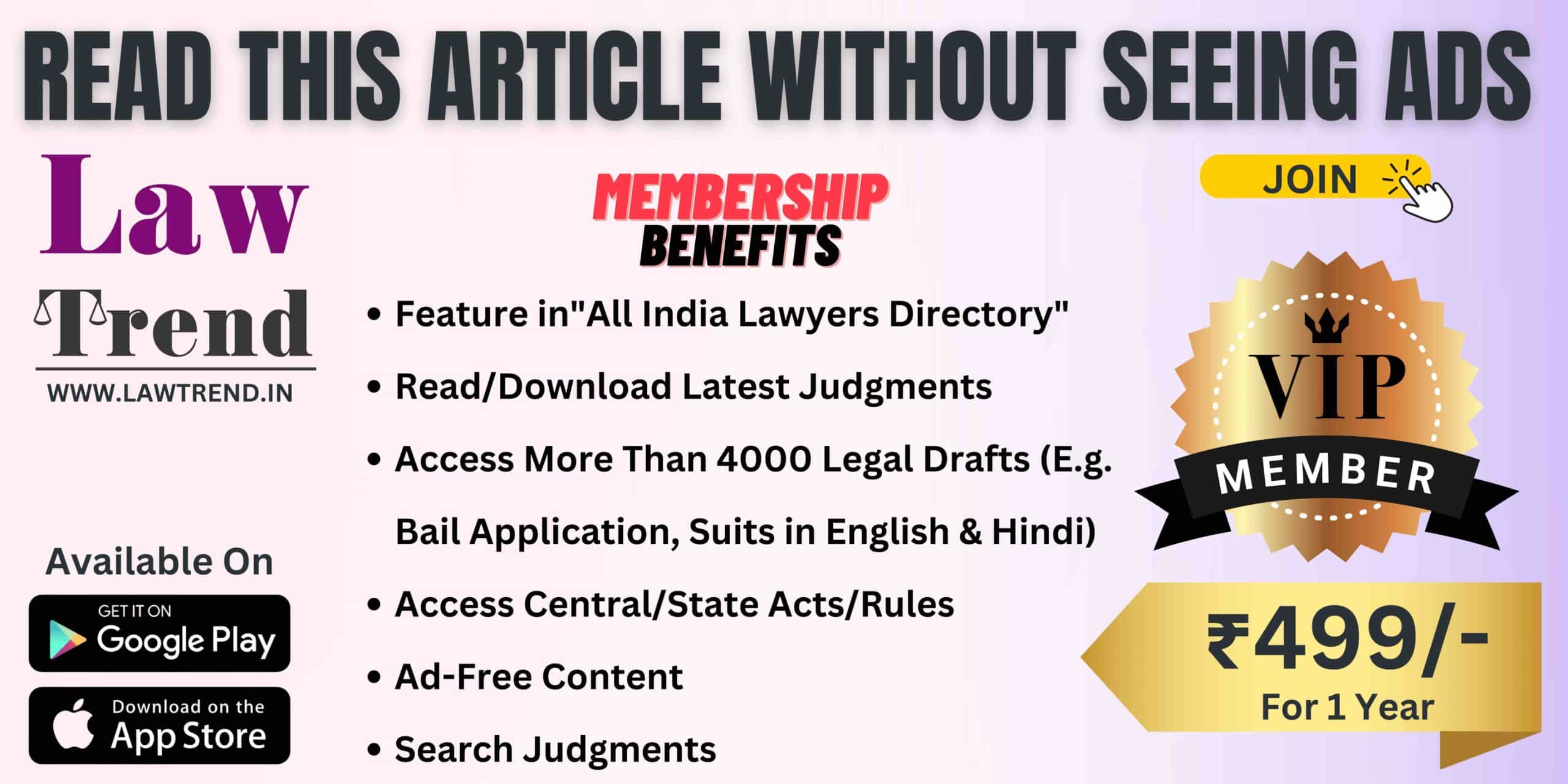 * SC stayed the March 30 notification cancelling till further orders the elections to the urban local bodies (ULBs) in Nagaland which were scheduled for May 16 after almost two decades.
* SC asked the Centre to file its reply to a batch of PILs challenging the validity of certain provisions of a 1991 law that prohibit filing of a lawsuit to reclaim a place of worship or seek a change in its character from what prevailed on August 15, 1947.
* SC refused to entertain a petition challenging the decision to rename Aurangabad city in Maharashtra as 'Chhatrapati Sambhaji Nagar', saying the issue lay in the democratic realm of the government.
* SC asked the Allahabad High Court to take up on April 10 the plea filed by senior Samajwadi Party (SP) leader Azam Khan's son Abdullah Azam Khan seeking suspension of his conviction in a 15-year-old case for staging a dharna on a state highway.
* SC agreed to hear a plea filed by a lawyer challenging a condition imposed on him by the Madras High Court while granting anticipatory bail in connection with an FIR lodged by Tamil Nadu Police for allegedly giving false information claiming attacks on migrant workers in the state.
* Chief Justice of India D Y Chandrachud took note of the rising number of COVID-19 cases in the country and said the Supreme Court is willing to hear lawyers via video conferencing.