The Supreme Court on Wednesday agreed to hear a plea filed by a lawyer challenging a condition imposed on him by the Madras High Court while granting anticipatory bail in connection with an FIR lodged by Tamil Nadu Police for allegedly giving false information claiming attacks on migrant workers in the state.
Advocate Prashant Kumar Umrao, whose verified Twitter handle says he is a spokesperson for Uttar Pradesh BJP, was granted anticipatory bail on March 21 by the high court which had put conditions, including that he shall report before the police daily at 10.30 am and 5.30 pm, for 15 days and thereafter as and when required for interrogation.
Umrao's plea challenging the condition imposed by the high court to report to the police daily was mentioned for urgent listing before a bench comprising Chief Justice D Y Chandrachud and Justice J B Pardiwala.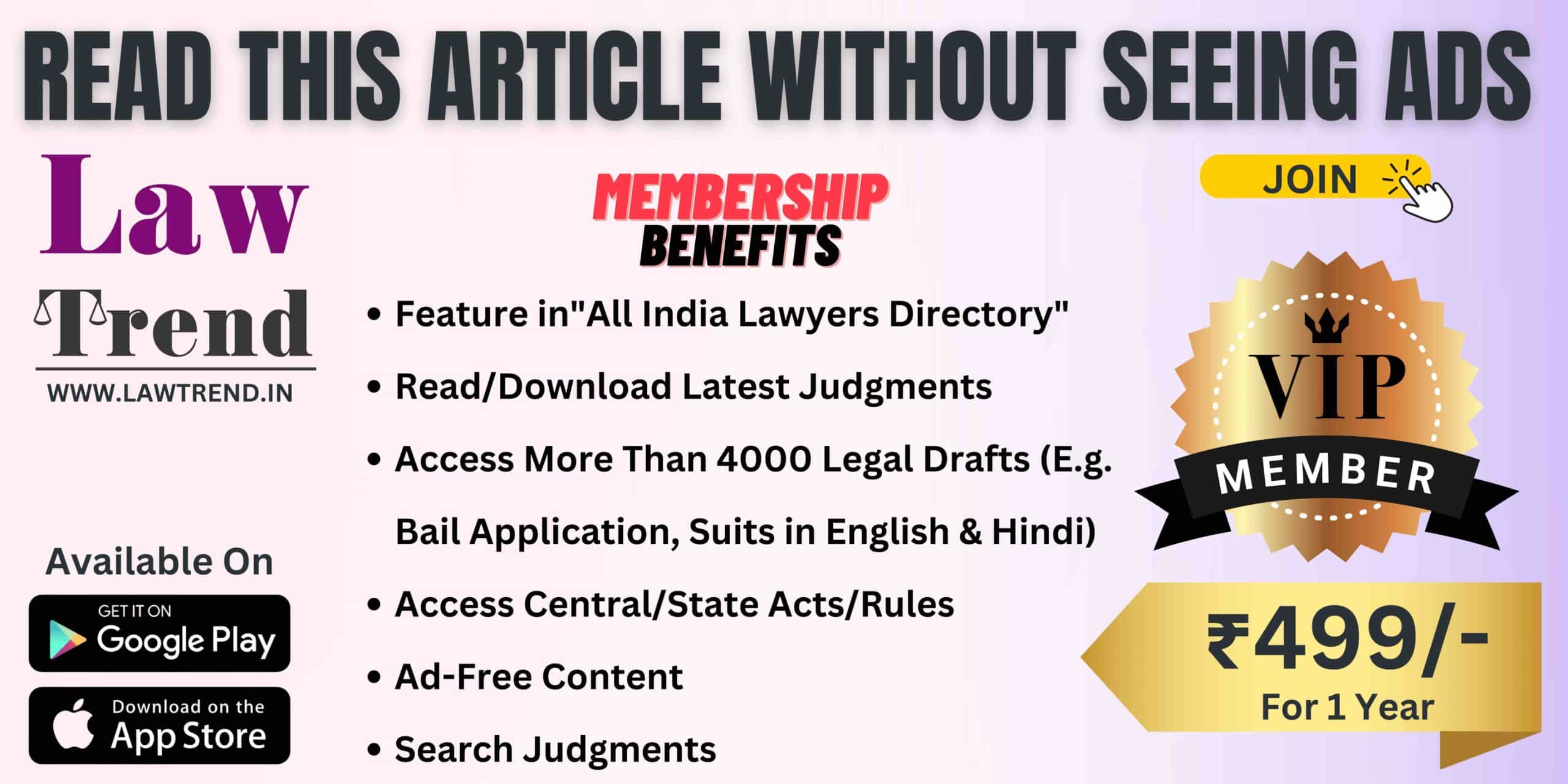 Senior advocate Sidharth Luthra, along with lawyer Ardhendumauli Kumar Prasad, mentioned the matter for urgent listing before the bench.
Luthra said the FIR was lodged against Umrao for a tweet which he had deleted.
He urged the top court to list the matter for hearing tomorrow and the request was granted.
An FIR was lodged against Umrao under various sections of the Indian Penal Code (IPC), including those for provocation with intent to cause riot, promoting enmity and hatred, provoking breach of peace and statement leading to public mischief, the police had said.
Earlier on March 7, the Delhi High Court had granted transit anticipatory bail to Umrao till March 20 to approach a Chennai court in an FIR lodged by the Tamil Nadu Police for allegedly giving false information claiming attacks on migrant workers in the state.
Later, he approached the Madurai bench of the Madras High Court seeking anticipatory bail.
In its order, the high court had noted that prosecution's case is that the petitioner had allegedly uploaded false content on his Twitter page depicting that in Tamil Nadu 15 Bihar natives were hanged in a room because they were speaking in Hindi and 12 of them died.
Umrao's counsel had argued before the high court that the alleged tweet was originally exhibited in private news channels and he had simply re-tweeted it.
His counsel had also argued that Umrao had deleted the tweet and said he does not support any discrimination on the basis of religion, race, place of birth or language.