The Delhi High Court has said the stray dog menace in the national capital is a serious issue which needs to be addressed with urgency and asked the municipal commissioner to take appropriate action.
The high court's direction came while quashing two FIRs lodged against a woman, who is a philanthropist and an animal lover, on the allegation that her dogs had bitten a man and his father on different occasions in 2014.
The court quashed the FIRs after the parties- the woman and her neighbours- amicably settled the issue last year.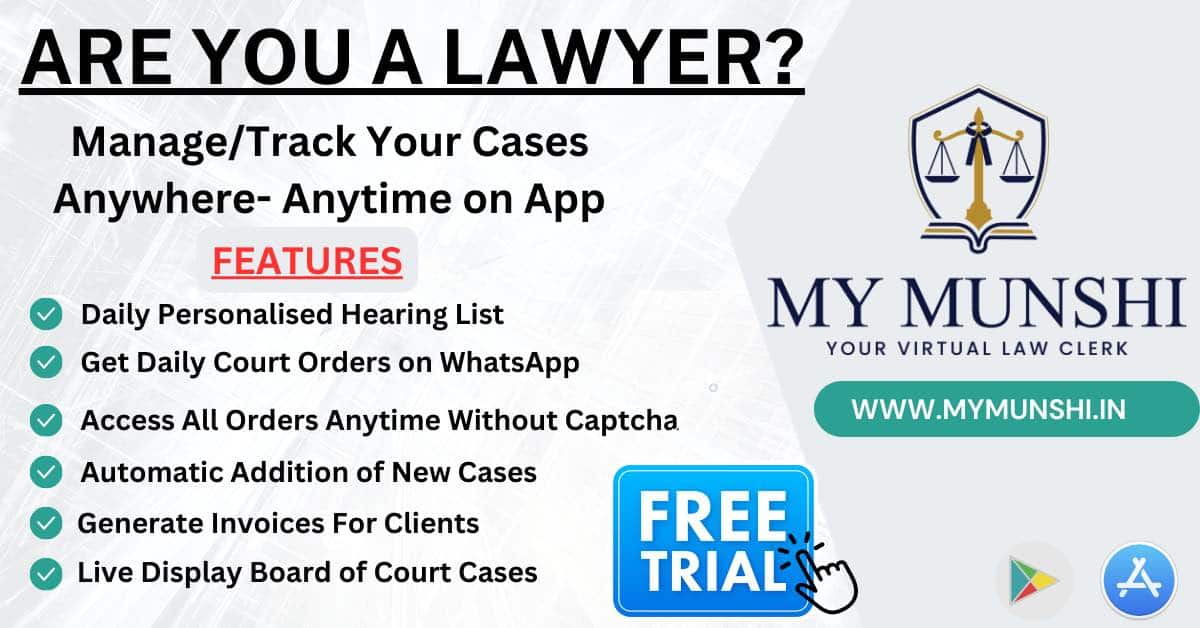 "The parties are neighbours living in the same vicinity.The dispute between the parties is predominantly private in nature and the parties have amicably settled all their disputes. In the interest of justice it would be better to put a quietus to the dispute. The chances of conviction would also be bleak, given that the parties do not wish to pursue the present complaints on account of the settlement.
"I do not see any reason to reject the settlement. However, the issue of stray dog menace is a serious issue, which needs to be addressed with urgency by the concerned authority. Let a copy of this order be sent to Commissioner, MCD for taking appropriate action," Justice Dinesh Kumar Sharma said.
Also Read
The woman submitted that being an animal lover she regularly feeds stray dogs and small pups living in her neighborhood. The dogs that were alleged to have bitten the complainants were stray animals and not her pets and she possibly could not have any control over the stray dogs, she said.
The counsel for both the parties said while the proceedings were underway, they reached an amicable settlement. Since they no longer have any grievance against each other, it would be futile to keep the complaints pending, the lawyers said.