The Gujarat High Court on Tuesday came down heavily on the state government over its failure to frame a policy to curb stray cattle menace in urban areas despite directions issued by it in the last four years.
The division bench of Justice AS Supehia and MR Mengdey noted that the state government did not appear inclined to address the issue immediately so that no citizen suffers from grievous or fatal injuries caused by stray cattle.
The bench observed that incidents of deaths caused by stray cattle have not stopped, and despite this, the state government has failed to frame a policy even when other states have done the same to address the issue.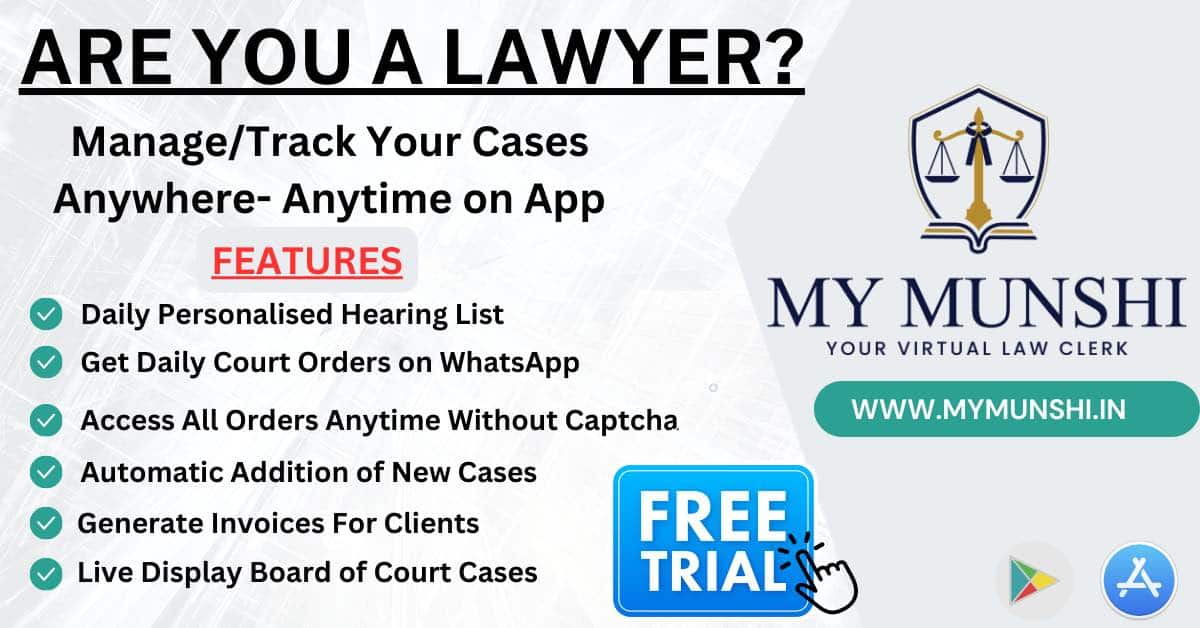 While hearing a contempt plea on a PIL seeking its direction to curb cattle menace, the court directed the government to frame the policy or issue administrative instructions regarding steps to be taken to enforce the control of the cattle menace in the state and kept the matter for further hearing on July 19.
Even after more than four years, neither the Ahmedabad Municipal Corporation (AMC), which is a respondent in the case, nor the state government framed any concrete policy, guidelines, or circulars and resolutions regulating the cattle menace, the court said.
While the respondents said in their affidavits that appropriate steps were being taken against the perpetrators, no consolidated guidelines were farmed for the same as directed by the court, it observed in its order.
Also Read
"The state government was expected to come up with or frame the policy/guidelines so that the same can be equally enforced in all nagarpalikas and corporations to prevent further deaths or accidents of its citizens," stated the order.
"However, as on today, we did not find that any endeavour has been made to crystallise the guidelines or instructions curbing the cattle menace," it observed.
It also noted that even the officers working to enforce the directions issued by the court were being assaulted by the perpetrators.